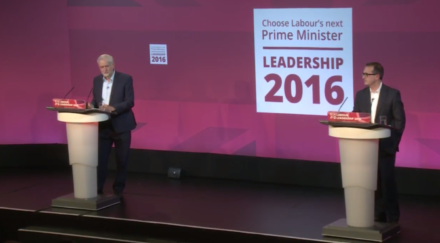 Owen Smith has vowed to continue to pursue his political agenda in an open letter that comes close to admitting defeat in the contest.
The challenger, who edged out Angela Eagle to take on Jeremy Corbyn, said his campaign's ideas would "remain as relevant after this contest as they have been during this contest".
In an open letter to Labour members and supporters, published last night, Smith said he felt "humbled" by the level of support he had received from groups across the movement, from trade unions GMB, Usdaw and Community to the Jewish Labour Movement.
The challenger's aides denied the letter was an admission of defeat but the tone of the note, which looks back at the highlights of his campaign, will prompt speculation that Smith is looking to life after Saturday, when the result is declared.
He has already declared he will not rejoin the shadow Cabinet if Corbyn wins and the letter said Labour is at a "crossroads".
"The choice we face is between renewing our party to pursue unity and power, or satisfying ourselves with ongoing division and opposition. It's the clearest choice we have had to face in a generation. A choice that will not just determine the future of our party, but the future of the millions of people in Britain who need Labour in power."
Smith, who began the contest with a flurry of policy items before moving on to attack Corbyn's competence as leader, listed the core pledges on which he has based his campaign:
a £200 billion investment programme to "replace austerity with prosperity";
a "revolution in workers' rights", which are under threat from the Tories and Brexit;
an extra £60 billion for our NHS "paid for through new taxes on the wealthiest"; and
demands to give the British people "sign-off" on Brexit through a new referendum or a general election.
More from LabourList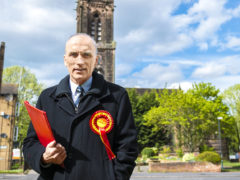 News
The Labour Party's suspension of MP Chris Williamson has been lifted following an investigation, PoliticsHome revealed today. Although…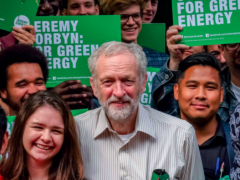 Comment
Our climate has benefited from Theresa May's shift into legacy mode, with her hugely welcome announcement that the…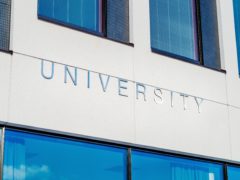 Comment
SPONSORED POST Since first being introduced in 1990, student loans have increased drastically, going from £3,290 in 2012…