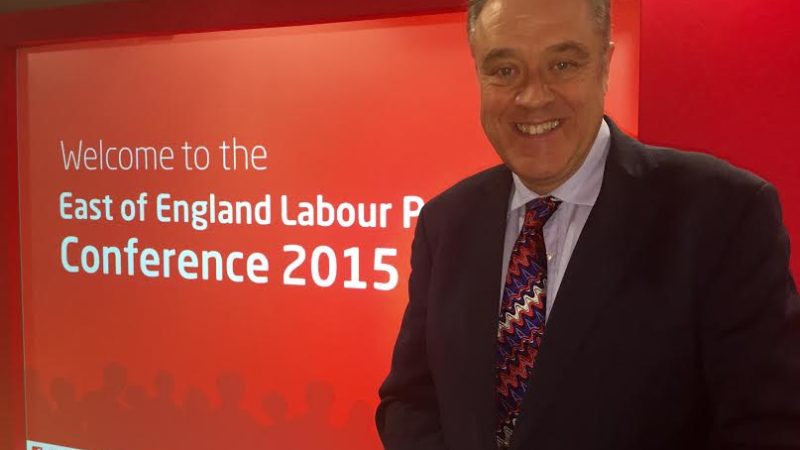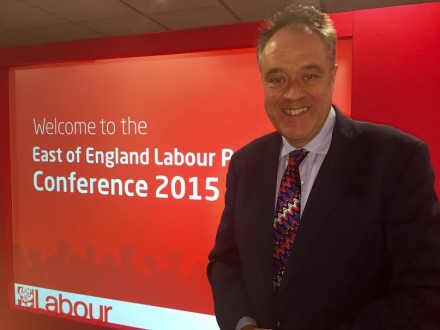 Labour's Richard Howitt will stand down as an MEP later this year to take up a role in financial services.
The party currently has 20 MEPs, and Howitt chairs the European Parliamentary Labour Party (EPLP), although the UK will no longer send representatives to the European Parliament once it has left the EU.
Given the closed list electoral system European elections operate under, Labour will not be at risk of losing an MEP and the next candidate down the party list in the East of England, Alex Mayer, will take Howitt's place. Mayer is a regional representative on the party's national policy forum.
Senior Euro MP Howitt today announced his decision to leave the post to take up a new role as chief executive of the International Integrated Reporting Council (IIRC), which describes itself as a "global coalition of regulators, investors, companies, standard setters, the accounting profession and NGOs". Howitt has served as the lead-MEP on corporate responsibility in four terms of the European Parliament, and was a key architect of the EU's non-financial information law.
"It has been an enormous privilege to serve in this role and I cannot thank enough the countless people who I have sought to help – and who have shown extraordinary kindness in helping me," Howitt said today.
"It is time for me to take on a new role, but my personal values are as strong as ever, I will remain living with my family locally and I am sure the many friendships I have made will endure long in to the future."
More from LabourList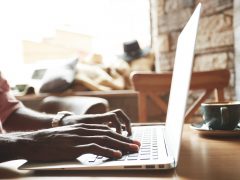 Comment
UK employees have long been subject to a notorious 'long-hours culture'. In 2019, UK workers were already working…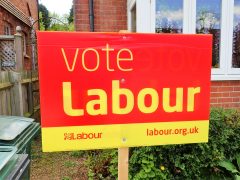 News
Shadow minister Jess Phillips has said Labour staff "don't want to be used as some sort of tool…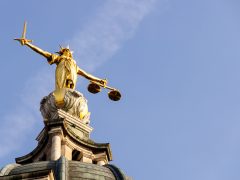 News
Labour has told the government that "rape victims cannot be left to wait decades for action" after official…