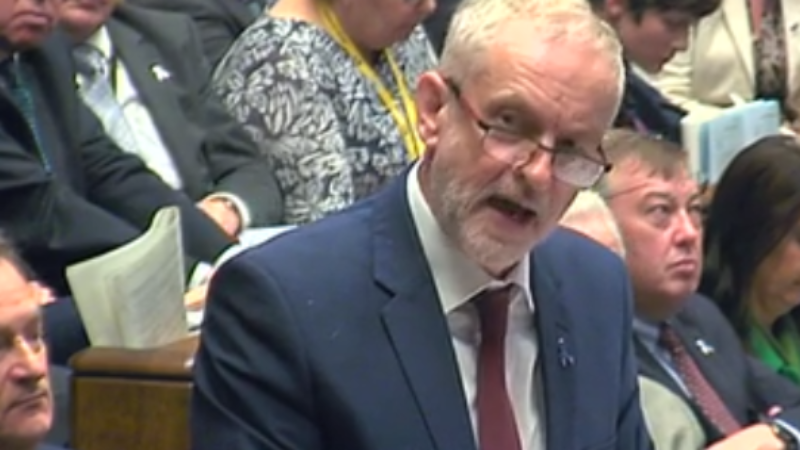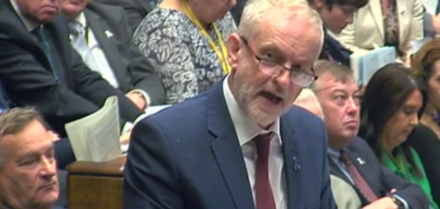 Many of Jeremy Corbyn's flagship policies command public support but voters still say they agree with the Tories more than Labour on the big issues.
New research shows that voters want an increase in public spending, nationalisation of the railways and the ending of private involvement in running the NHS. Yet when asked which party has the best policies on public spending, about the balance between private and public ownership and on the economy in general, more people chose the Tories.
The new YouGov polling for the Huffington Post indicates that Labour may faces bigger difficulties in gaining public trust than in finding policies with which voters agree, suggesting that MPs should prioritise showing how they can be effective and competent rather than getting into internal disputes.
Scottish Labour was shown to suffer a similar problem earlier this year, when polling showed that the party's specific policies were individually popular, but became noticeably less so when they were revealed to be proposals from the Holyrood opposition.
In the latest poll, 45 per cent agreed that public spending should be higher with more taxes for the wealthy, with 22 per cent saying the current level of spending cuts should be reduced and just 13 per cent backing the Tory plans for cutting expenditure.
A majority 51 per cent backed plans to take over public ownership of the railways, with just 22 per cent opposing, and a huge 58 per cent said they were opposed to private involvement in running the NHS. Just 21 per cent supported the idea.
However, 30 per cent said the Tories were the party with the best policy on tax and spending, compared to Labour's 16 per cent; 24 per cent went with the Tories on the balance of public and private ownership to Labour's 18 per cent; and 33 per cent believe the Tories to have the best plans for the economy to Labour's 13 per cent.
This seems to indicate that while the public may be receptive to a number of the ideas Corbyn puts forward, they do not trust Labour to manage in government. Experts have also warned that supportive polling for low salience topics, such as public ownership, and especially outside of election periods, rarely translates into votes.
More from LabourList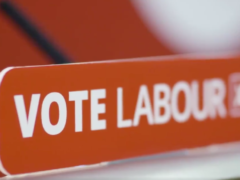 News
Labour's national executive committee (NEC) has drawn up longlists for parliamentary selections taking place across the country –…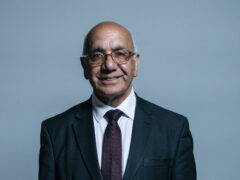 News
Virendra Sharma has become the latest Labour MP to be 'triggered' by party members, after three branches in…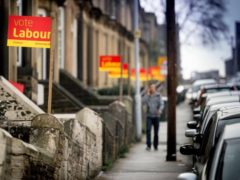 News
The selection longlist for Luton South, drawn up by Labour's ruling national executive committee, has been sent to…