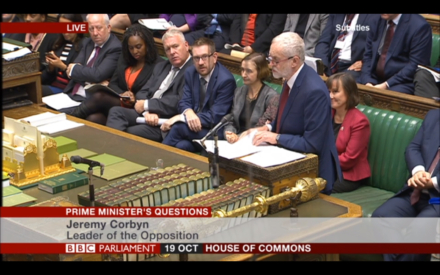 Theresa May is more than twice as trusted as Jeremy Corbyn to handle Brexit negotiations and run the economy, a new poll reveals.
The lead of May, and chancellor Philip Hammond, over Corbyn and John McDonnell will prompt renewed calls for the prime minister to consider a general election.
The Opinium/Observer poll, carried out to mark May's first 100 days in office, shows that Labour's staunch anti-austerity stance appears to have failed to have won back voters despite a series of Tory u-turns over the last year.
The survey put May and Hammond on 44 per cent as to who is trusted to run the economy compared to 16 per cent for Corbyn and McDonnell.
It also showed backing for May and the Tories to handle Brexit talks on 33 per cent compared to Corbyn and Labour on 13 per cent.
The poll findings come just weeks after Corbyn was re-elected to the Labour leadership with a mandate to deliver an anti-austerity message.
Yesterday McDonnell, the shadow Chancellor, delivered an impassioned speech at the Labour Assembly Against Austerity Conference in which he highlighted Opposition victories in parliament over cuts to tax credits and disability payments, known as Personal Independence Payments (PIPs).
"This shows what the Labour Party and the whole labour movement can deliver when they are united in opposing Tory austerity," he said.
"But this is only the first step. We are winning the arguments on the economy. Even the Tories have abandoned George Osborne's failed fiscal targets. And they are twisting in the wind as they try to patch up a Brexit deal."
The poll also recorded voting intention with the Tories on 39 per cent, Labour on 30 per cent, UKIP on 13 per cent and the Lib Dems and SNP each on six per cent.
More from LabourList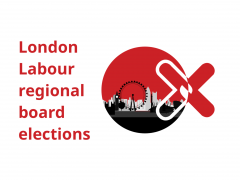 News
Both Momentum and Labour to Win have revealed their endorsements for candidates standing in the London regional board…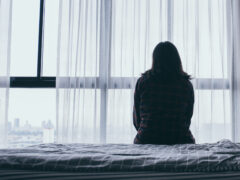 Comment
Today sees the publication of the government's long-awaited end-to-end rape review. Rape victims have been failed for years.…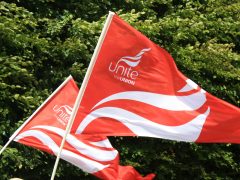 News
Howard Beckett has pulled out of the Unite the Union general secretary race and endorsed Steve Turner, leaving…