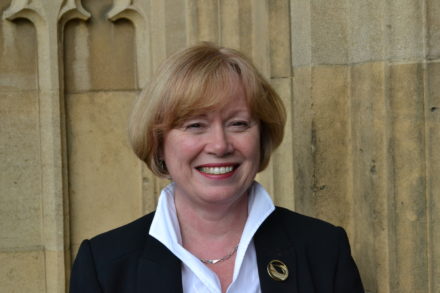 Jeremy Corbyn's lengthy reshuffle received a boost today when two senior peers ended their boycott of the shadow Cabinet.
Angela Smith, Labour's leader in the Lords, and Steve Bassam, chief whip in the upper chamber, said they were returning to the top table to step up scrutiny on the Government over key issues like Brexit.
It came as eight MPs who resigned in the summer revolt were last night named in a group of 10 to take up frontbench positions.
The returning peers were in a different position to MPs, however, because they did not resign from their positions. Baroness Smith of Basildon and Lord Bassam were elected to their roles by colleagues in the Lords – rather than being appointed by Corbyn – and simply declined to attend while the leadership was mired in uncertainty.
Today, however, they said they would resume attendance at shadow Cabinet following discussions with other Labour peers.
"Baroness Angela Smith and Lord Steve Bassam will attend today's Shadow Cabinet," a Labour Lords spokesperson said.
"In light of recent developments, they have spoken to a wide range of colleagues in the Labour Peers Group – the body which elects them to the post of leader and chief whip respectively.
"With major votes coming up in the Lords – and our peers continuing to play a key role in scrutinising legislation, and advising on Brexit – both Angela and Steve will resume attending shadow Cabinet and speak for our group."
Smith and Bassam are both-well liked members of the Parliamentary Labour Party whose Essex origins are seen as putting them in a different political tradition to Corbyn, who is MP for Islington North.
Smith is a former MP for Basildon, who also served as a minister in Gordon Brown's government, while Bassam was born in the village of Great Bentley before moving to Brighton, where he served as leader of the Labour council before becoming a minister under Tony Blair.
More from LabourList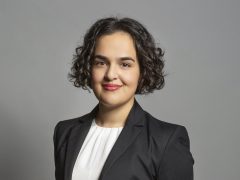 Comment
The recent publication of the Equality and Human Rights Commission investigation reconfirmed what many of us have been…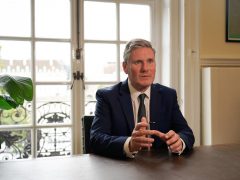 News
Keir Starmer has suggested that the party should "look again" at the rule that would usually ban anyone…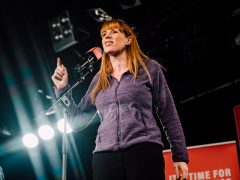 News
Labour deputy leader Angela Rayner has called on members to "get real" about antisemitism within the party and…