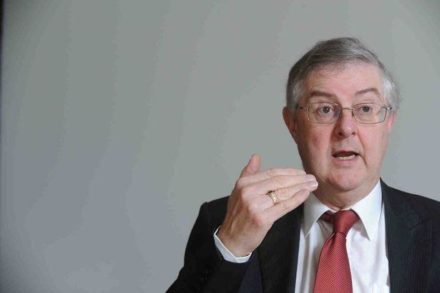 In these uncertain times, we have today laid a draft budget, which will protect our public services and invest in Wales to grow jobs and our economy.
Welsh Labour's budget for 2017-18 will provide stability for our valued public services in the immediate future while we work collectively to plan for the future.
Despite the uncertainty surrounding the UK's future relationship with the EU and the future of vital European funding streams for Wales, together with ongoing cuts to our funding by the Tory government in Westminster, this is not a stand-still budget. This is a budget which will help us deliver our ambitions for Wales.
We are investing in our key manifesto priorities and will invest in infrastructure, skills and jobs to grow our economy and our future prosperity.
We have faced some hard decisions in developing this Budget but we will continue to prioritise our NHS, investing an extra £240m to meet growing demands and to help the service to transform to meet the needs of Wales' population.
We have committed an additional £45m for further and higher education as we prepare to move to a new system of student support and, overall, there will be no cuts to local government – this is the best local government settlement for years.
We are supporting small businesses – the lifeblood of our economy – with a £100m tax cut in 2017-18 and a new £10m transitional relief fund to start in April; we will invest more than £1.3bn to build an extra 20,000 affordable homes over the next four years and we will create a Welsh Development Bank.
We have an ambitious plan to create 100,000 all-age apprenticeships over the next five years – next year we will allocate £111m for apprenticeships and traineeships to deliver on this key election pledge.
From next year, the capital limit will rise to £30,000 in Wales – the Welsh Labour government is committed to helping people to keep more of their savings when they face the prospect of long-term residential care. For working parents, we will be piloting the UK's most generous childcare offer to address the reality of family pressures.
We have ambitious plans to invest in vital infrastructure projects and this Budget will help to realise those plans.
We will provide £1.3bn over the next four years to deliver an extra 20,000 affordable homes in line with our manifesto commitment. We will invest more than £500m in our £2bn 21st century schools programme and use new innovative finance models to ensure the development of a new specialist Velindre Cancer Centre and the dualling of the A465.
We have set aside capital funding to deliver the new M4 relief road by 2021, subject to the outcome of a public inquiry next year; we have allocated almost £370m in the capital budget over the next four years to deliver the South Wales Metro and we will invest £50m to advance proposals for a North Wales Metro.
This is a budget in which Welsh Labour will be protecting vital public services, investing to grow jobs and our economy and supporting those who need it most.
Mark Drakeford is Welsh Labour Cabinet Secretary for Finance and Local Government
More from LabourList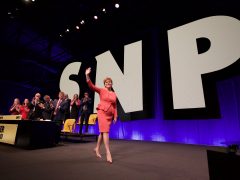 Comment
As allegations of Tory corruption and incompetence go up, their poll lead goes down. The two main parties…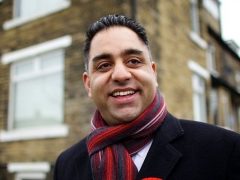 Comment
Boris Johnson's government is one that holds the working class, in all its diversity, in utter contempt. And…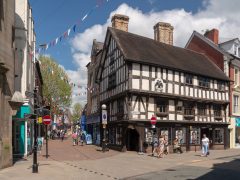 Daily email
Dominic Raab is under fire again for his mishandling of the Kabul evacuation. The former Foreign Secretary, recently…