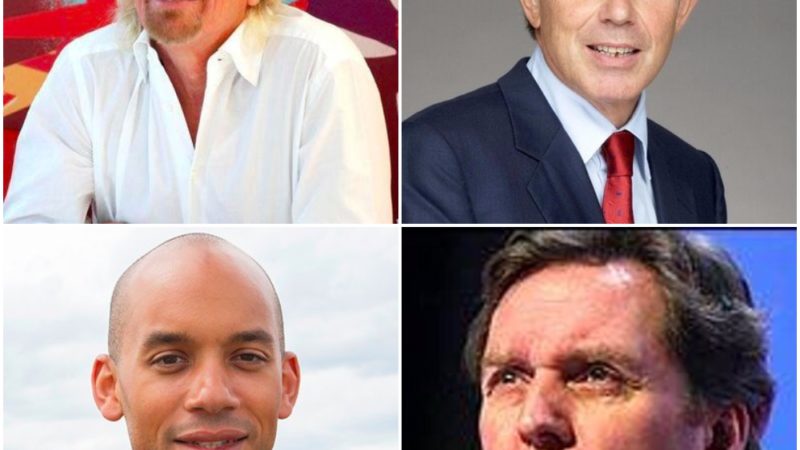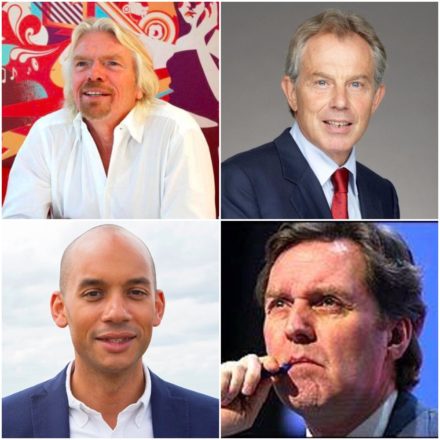 Several high-profile former Labour government ministers have joined forces with Sir Richard Branson to secure a second referendum on the outcome of the Brexit negotiations, it is reported today.
A memo seen by The Independent, written by former health secretary Alan Milburn, says the group apparently has already made "substantial progress" with significant backing and a potential CEO having been identified.
The group is said to have backing from senior financial, political and corporate figures, and is getting advice from various high-profile communications and business groups.
According to the email, Branson's Virgin group is reportedly willing to give the group £25,000, assistance with office space and legal advice.
It is reported that various high profile Labour figures have been in contact with the group, including former frontbencher Chuka Umunna and former ministers David Lammy, John Hutton and Douglas Alexander.
Umunna apparently has chosen not to join this new group, instead focussing on the Vote Leave Watch group he chairs. He does not back a second referendum.
Other key names have been in contact with the group including Liberal Democrat former deputy prime minister Nick Clegg, and celebrities such as Bob Geldof.
A spokesperson for Virgin told The Independent: "Since the EU referendum, Virgin has not made any payments to any Brexit campaign or organisation. It is well known that Richard supported the Remain campaign before the referendum, and as a result people involved in all sides of the debate are interested in Virgin's views on Brexit and its impact on business. Virgin is interested in engaging with different organisations to understand the impact Brexit will have on the UK."
More from LabourList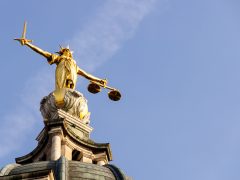 News
Labour has told the government that "rape victims cannot be left to wait decades for action" after official…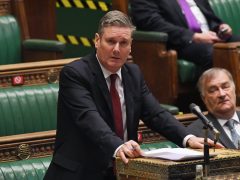 News
Keir Starmer is set to lose another of his closest aides as it has been confirmed that Chris…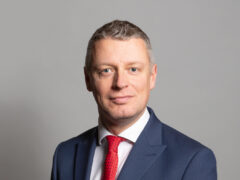 Comment
Extreme weather happening more often is an urgent sign that all is not well with our planet. We…