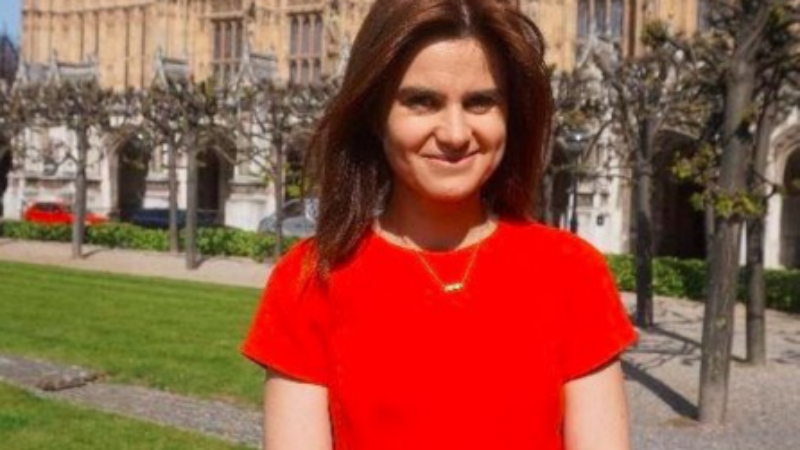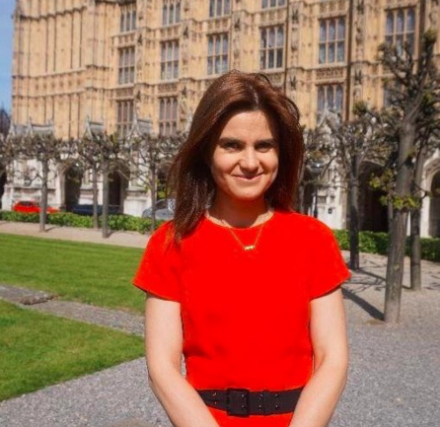 Brendan Cox today paid tribute to his late wife after her murderer was convicted at the Old Bailey.
Cox described the Batley and Spen MP as an "exceptional person" and contrasted her with the "cowardice" of Thomas Mair.
At the end of a short trial, during which Mair offered no defence, Cox told broadcasters that his wife died for her beliefs.
The rising star of the Commons was shot and stabbed to death on a street in Birstall in West Yorkshire a week before the EU referendum.
Brendan Cox said today he was not seeking retribution.
"What I'm trying to do is to channel my energy and my thoughts into both the kids, making sure that they're ok, and then making sure that something good come out of something that is horrific."
"Their mum was just this exceptional person, so I think they realise how loved and special their mum was, and that makes them feel special as well" .
When asked about Mair, a loner aged 53 who had a stash of far-right literature, Cox said: "I've no interest in him, I have some pity that his life was so devoid of love and so consumed with hatred that he thought that this was an ok thing to do, but I have no interest in how he feels or how he thinks.
"He said, I think, at the time that he did what he did for Britain and I think that Britain would be ashamed of him and I think Britain is very proud of Jo, and I'd like everyone to know that.
"I think there's a contrast between the bravery of Jo, what she stood for and fought for, in her final moments asking her friends who were trying to help her to get away so they wouldn't get hurt – with the cowardice of a man who attacks a 5ft tall woman with a gun and a knife."
"Probably every other night I ask people who knew Jo to write a story for the kids about something they did with Jo, or a memory of Jo and often I'll read them out to the kids. They love them – they love the exciting ones, the dangerous ones, the adventurous ones, the funny ones – and there's lots and lots of stories, we've got a lifetime of stories. Jo packed in probably 80 or 90 years into the 40 that she lived."
"I will tell them that she was an amazing woman, who was very widely loved and respected, that she fought for her values and her beliefs and the she died for them."
Mair was found guilty of the murder of the MP and of causing grievous bodily harm with intent to a 78-year-old man who came to the aid of Cox. Mair has been sentenced to life imprisonment. Due to the exceptional nature of the offence Judge Mr Justice Wilkie said he can only be released by the home secretary.
More from LabourList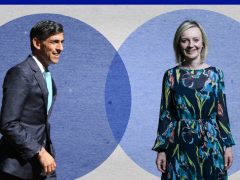 Comment
Rishi Sunak and Liz Truss have now gone head to head in six hustings with Tory members in…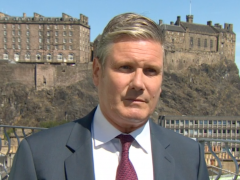 News
Keir Starmer has said that he will set out a "comprehensive set of proposals" to combat the cost-of-living…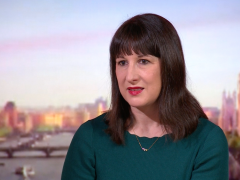 News
Rachel Reeves has urged the Tory leadership candidates to "stop playing to the gallery" and come up with…