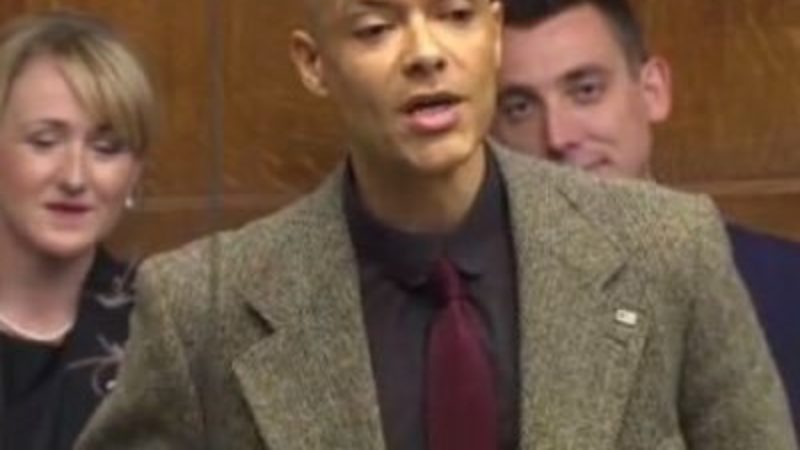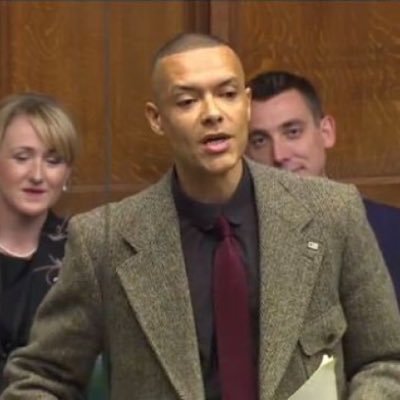 Clive Lewis has urged the Government to allow proper scrutiny of the deal that was done with Nissan.
Lewis today wrote a letter to Greg Clarke, business secretary, requesting a meeting to "discuss the details and broader implications of the assurances given to Nissan regarding their decision to build its new models in Sunderland".
He further highlighted Clarke's call for "a bipartisan approach to developing an industrial strategy to steer our country through the challenges of Brexit", he made clear that this is dependent on information, otherwise Labour is unable "to do our job in opposition and scrutinise these crucial areas of policy effectively".
Lewis, shadow business secretary, made clear in a statement that while he welcomed Nissan's assurances that it will continue manufacturing cars in Sunderland, transparency was key, saying "our industrial strategy and Brexit policy are too important to be carried out behind closed doors. While it is right to support companies through leaving the EU, we must also ensure that all companies and workforces get a fair deal, and that the public are getting value for money."
Lewis emphasised that: "It is the country as a whole that suffers when policy cannot be properly scrutinised."
In response to Reuters' estimates that subsidies to car companies could be greater than wage bills, Lewis said that this "raises new questions about any assurances the Government have given to Nissan. Of course, the Government have denied offering any such compensation, but ongoing secrecy about exactly what they have offered means these findings are a cause for concern."
More from LabourList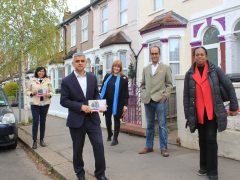 Comment
As Londoners head to the polls tomorrow, Labour sources are warning that they are "expecting a considerably worse…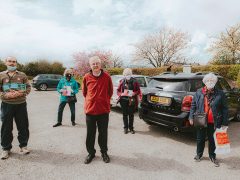 Comment
"People have realised that Wales can use its powers independently," Jane Hutt explains to me. "But Welsh Labour…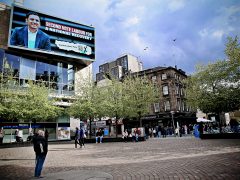 Comment
Labour started off in 1999 with every constituency seat in Glasgow, and it stayed that way until 2007,…