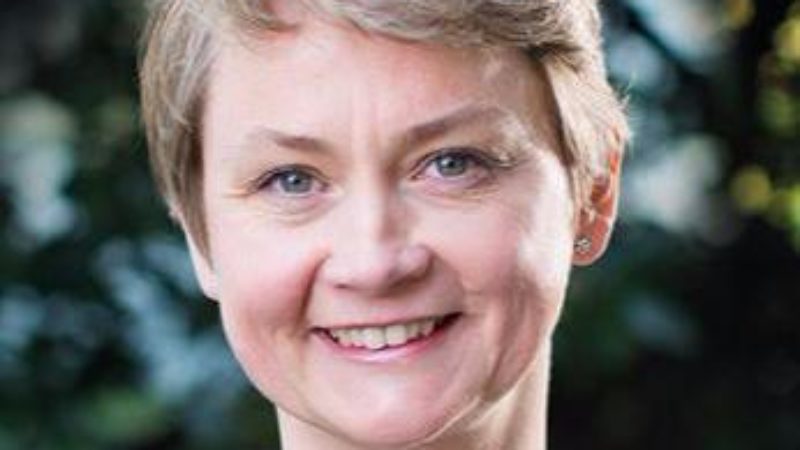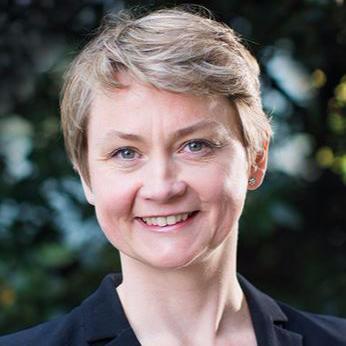 Yvette Cooper has warned of the impact of bullying and discrimination at work, as the Fabians have published new research highlighting the rise of job insecurity.
The good day's work report, published by the Changing Work Centre (CWC), a partnership between the Fabian Society and Community, shows that while many people enjoy their work, job security is falling and nearly half of workers (42 per cent) have little to no influence over setting their hours.
The proportion of workers who are aware of or who have experienced discrimination has risen to 17 per cent now from just nine per cent in 2001. Workers who have experienced or are aware of bullying has also increased, to 35 per cent now and 25 per cent in 2001.
People in working class jobs are more likely to be unhappy at work. Ten per cent said of the total population said they do not enjoy their jobs but working class people are 18 per cent less likely to find their role interesting. They are eight per cent less likely than their white collar counterparts to enjoy or look forward to work.
Workers' fears over the future are rising with only 70 per cent reporting job security, down seven percentage points since 2001.
Cooper, chair of the CWC said the report highlighted the "inequality and growing insecurity" in the workplace.
"Those in low skilled jobs are far more likely to say they don't enjoy their work than those in professional jobs. More people find their work interesting, but more people are experiencing bullying and discrimination at work," she added.
"Progressive employment policies need to address inequality and insecurity in the workplace and recognise the positive value of work for most people. It isn't an either-or. Plenty of people who enjoy their jobs are worried that they are insecure, or that they aren't paid enough to cover the rent or get a mortgage. We need both full and fulfilling employment that gives families the financial security they need."
Cameron Tait, head of the CWC and senior research fellow at the Fabian Society, said: "For most of us, work is a good thing. It gives us enjoyment and we tend to find it interesting. This should give succour to political leaders to continue to talk up the value of work and the importance of full employment. It should also put paid to the minority political view that work – in general – is miserable and exploitative."
"But the research also shows that for one in ten workers – over 3 million people in the UK – work is not providing the fulfilment that it should. For this group, work is not enjoyable, and does not provide the agency and flexibility that the research shows most people value in their jobs. Given the social divisions that the EU referendum revealed, it is particularly concerning that people in working class occupations are more likely to be in this group."
John Park, assistant general secretary at steelworkers' union Community, said: "All too often we only hear negative stories about working conditions and impending threats to employment security – these findings provide evidence of another much more positive side of work that needs to be recognised in our future deliberations."
He also highlighted the role for trade unions in helping to develop "more sophisticated and relevant support for the modern worker".
You can read the full report here.
More from LabourList
Comment
In the week when we celebrate the 75th anniversary of Clem Attlee leading Labour to victory on July…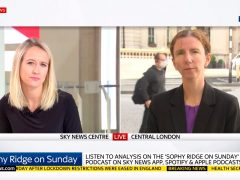 News
Ridge on Sunday Anneliese Dodds discussed the upcoming summer statement from the Chancellor and called on the government…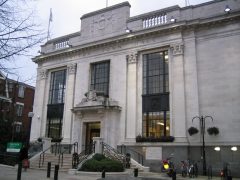 Comment
The government's laissez-faire easing of lockdown restrictions has truly shown whose side it is on – profit over…