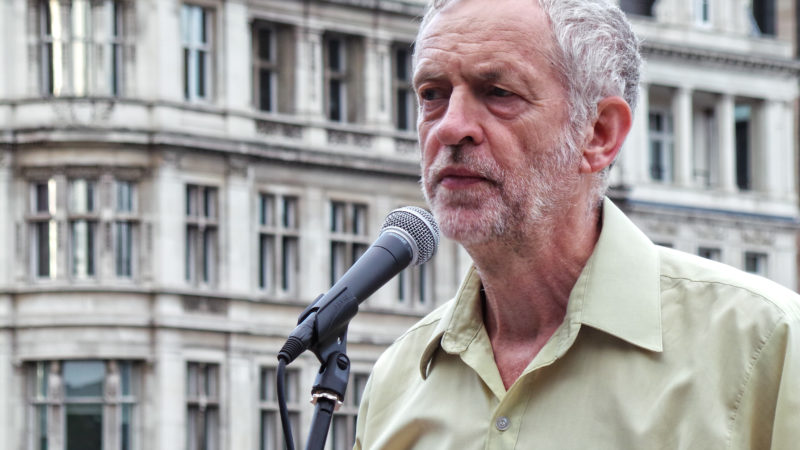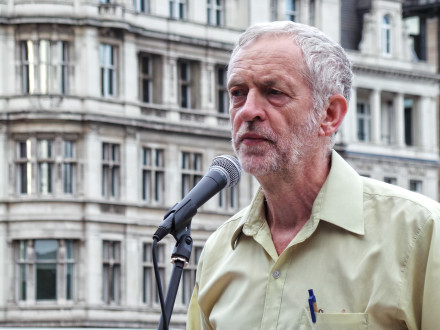 Jeremy Corbyn will today mount an attack on Nigel Farage saying his "fake anti-elitism" is "farcical… but in reality no joke."
Speaking at Labour's national policy forum, the Labour leader is expected to say politics faces one of its most important moments "for a generation".
"Political upheaval is becoming the norm. People know there can be no more business as usual, but the question is what will replace it."
Corbyn, who has issued a series of stinging criticisms of British right-wingers and Donald Trump, is expected to say: "Voting for the status quo is not attractive to people because they know the status quo is failing them.
"So it is down to Labour to restore hope – and give people the chance to take back real control."
Corbyn will also turn his fire on the government, saying: "The Tories under Theresa May are taking Britain backwards and failing to meet people's needs and aspirations."
He is expected to issue a rallying cry to Labour members and the public at the NPF, in Loughborough, and say the party is setting a "real alternative" for Britain and that is ready for a general election whenever it is called.
"Labour's alternative will meet the scale of the change we need to see: full employment; a homes guarantee; security at work; a strong public NHS and social care; a National Education Service for all; action on climate change; public ownership and control of our services; a cut in inequality of income and wealth; action to secure an equal society; and peace and justice at the heart of our foreign policy."
"That is the shape of the transformation Labour is committed to for Britain."
The NPF is meeting this weekend and Labour NEC member Alice Perry has written a guide for LabourList.
More from LabourList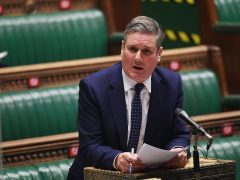 News
Keir Starmer has been urged in an online meeting of the parliamentary party tonight not to ditch the…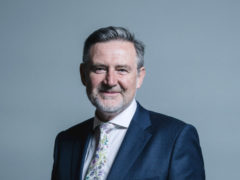 Comment
Tonight will be like old times. The lobby correspondents gathering outside Committee Room 13. Ears pressed to the…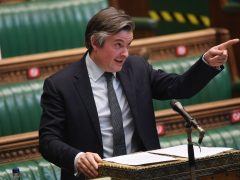 News
Jonathan Ashworth has said the spread of the Indian variant in the UK could have been avoided while…