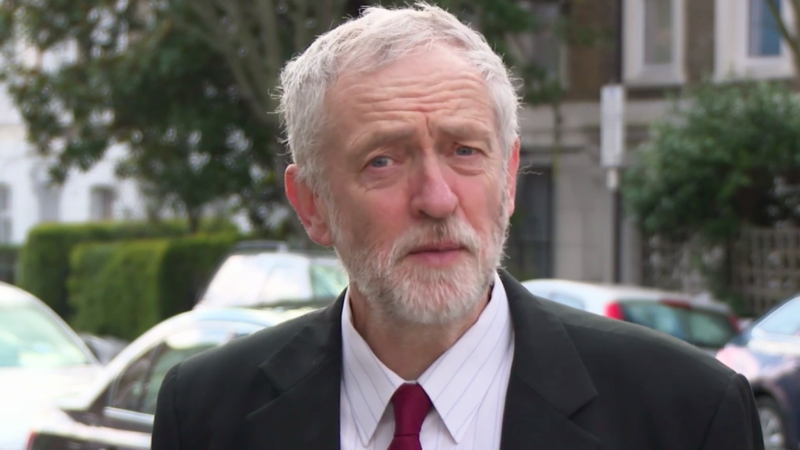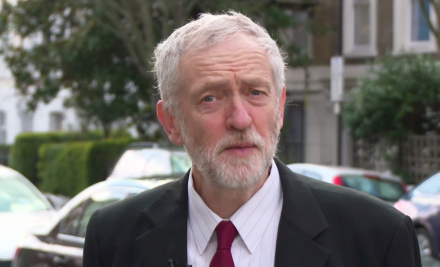 Jeremy Corbyn today visited George Eliot hospital in Nuneaton, with Jon Ashworth, and issued the following statement:
I was utterly astonished that there was not a mention of the NHS or social care in the Autumn Statement yesterday. There is an NHS crisis and there is a social care crisis and it is time to care for the NHS. There has to be more money going into it in order to fund the level of care required and to tackle the issue of bed blocking.
The George Eliot Hospital in Nuneaton, which I've toured this morning with Labour's Shadow Health Secretary Jonathan Ashworth, has done brilliantly thanks to exceptional staff moving it out of special measures a few years ago. I have spoken with doctors, nurses, patients and staff who have nothing but praise for how the hospital has turned itself around and how it is providing a good service to the local community. But this hospital like others faces huge financial pressures and the Tories are only making things worse.
Labour would properly fund the NHS with real terms spending increases and make sure that it is sustainable in the long-term. The national cost of under-funding our NHS is huge. What this Conservative Government is offering, for the first time, is that per head the amount of money spent on patient care will reduce from 2018 onwards, it's a shocking statistic. With the NHS in financial meltdown now is not the time to question the protected spending on health.
Mr Hammond's Autumn Statement is a threat to the NHS and a threat to pensions, with not a single extra penny for the health service, and NHS ring fencing and the pensions triple lock now under threat. The Government must stop playing games with healthcare, living standards and people's security in retirement.
More from LabourList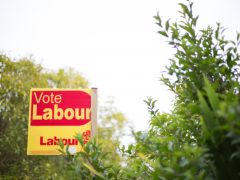 Comment
"It would be me being dishonest if I said we expected to lose," Harrow councillor David Perry tells…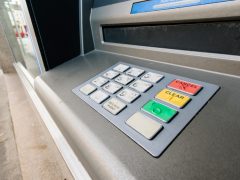 Comment
As bank branches across the country close and shops increasingly turn to contactless payments, the debate over access…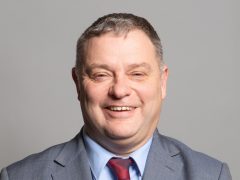 News
Mike Amesbury has quit Keir Starmer's frontbench team, telling the Labour leader that he would be resigning his…