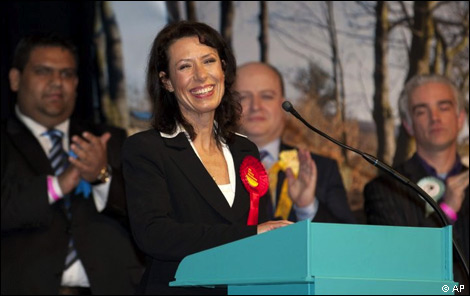 A shadow Cabinet minister has accused the Tories of trying to "punish" low-paid council house residents after the government lost a Supreme Court battle over the bedroom tax.
Debbie Abrahams, shadow work and pensions secretary, attacked the "cruel" Tory policy today after two families won their appeal against changes to housing benefit.
Judges in the highest court in the land upheld the cases of a couple who care for their severely disabled grandson and a woman who suffers from spina bifida.
They dismissed the cases of five other people who had challenged government policy.
Today Abrahams restated Labour's determination to abolish the hated bedroom tax.
"I would like to pay tribute to all the families for their tireless work on bringing this issue to court. The true cruelty of the Tories bedroom tax has been exposed in today's judgement," she said.
"The bedroom tax is a cruel and unnecessary policy. It is widely despised by the British public, who see it what for what it is; a callous attempt to punish low-income, social housing tenants.
"A Labour Government will scrap the disgraceful bedroom tax, ending the misery faced by thousands across the country."
Abrahams spoke out after the conclusion of a long-running court battle this morning. Judges ruled in favour of Paul and Susan Rutherford, from Wales, who look after their grandson, aged 15.
They also allowed a separate appeal by Jacqueline Carmichael, 44, from Southport near Liverpool, who has spina bifida, and said she had received "discriminatory" treatment at the hands of the Department for Work and Pensions.
Both families faced a cut in their subsidies for social housing payments after the coalition government cut housing benefit by 14 per cent when a household had a "spare" room.
The bedroom tax was the brainchild of Iain Duncan Smith, the former work and pensions secretary, who quit after a feud with George Osborne over spending cuts. David Cameron frequently protested that the policy was simply the removal of the "spare room subsidy".
More from LabourList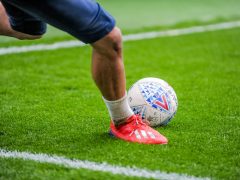 Comment
The failed move by six of England's biggest clubs to form part of a 'European super league' last…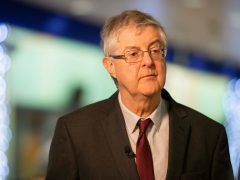 Comment
Labour looks set for a mixed night at the ballot box in the May elections – and Wales…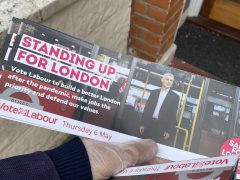 Comment
Getting back on the doorstep is just the first step in reconnecting with voters. We are making up…