Almost half of the public think the economy will get worse in the next year, but despite this half believe the Government is handling the economy well.
47 per cent of people predict the economy worsening over the next twelve months and 51 per cent regard the Government as handling the economy well.
The Ipsos-MORI polling also shows that more people would prefer Philip Hammond as chancellor to John McDonnell – with 46 per cent thinking him more capable than McDonnell, who got support from just 28 per cent of people thinking he would do a better job.
Amongst Conservative voters, nearly nine in ten (87 per cent) support their Chancellor, whereas McDonnell has two-thirds of Labour voters favouring him.
In the polling released today, the Conservative chancellor Hammond has 39 per cent of the public satisfied with his work, with 28 per cent dissatisfied though a third have yet to make up their mind.
Just under half of those polled though negatively of George Osborne's time as chancellor, with 40 per cent thinking his policies were good for the country.
51 per cent of those polled supported the Government's newly reduced benefit cap, with 34 per cent opposing it.
More from LabourList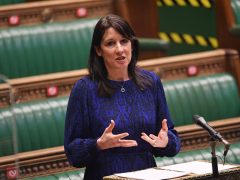 News
Rachel Reeves has said there is "no doubt" that Labour is "winning the battle of ideas" after Rishi…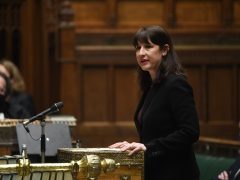 Comment
Below is the text of the speech delivered by Shadow Chancellor Rachel Reeves in response to the government's…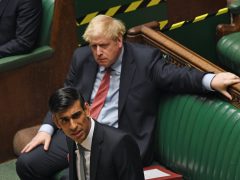 Daily email
Rishi Sunak is to bring forward additional cost-of-living support measures today, expected to include Labour's proposal of a…