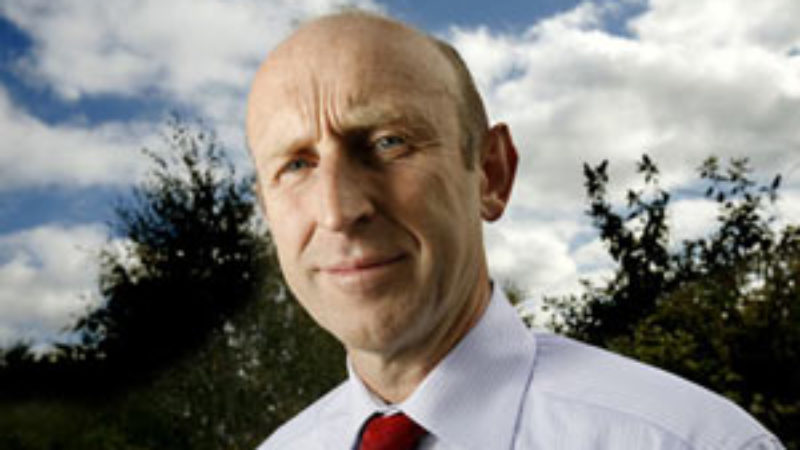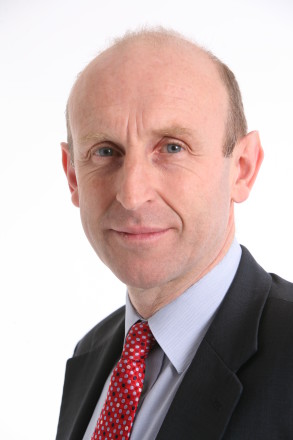 In 2012 when John Spellar and I ran the Rotherham by-election we saw UKIP get over a fifth of the vote while barely lifting a finger. Over the following year, other Labour MPs began to talk to me about UKIP gaining ground in their areas, so in the run-up to the 2015 election I led work to support our MPs in more vulnerable areas with UKIP risk reports and campaign materials, backed by one-to-one briefings.
The UKIP threat had been largely dismissed by the party leadership until then but in the nine months before May 2015 we did some useful targeted campaigning, pinning UKIP to Nigel Farage's Thatcherite views, including on the NHS.
However, this didn't stop UKIP hurting us. In the 85 Tory-held target seats UKIP added 10 percentage points to their average vote share and polled over half a million votes. In Labour seats where we suffered painful losses the this was even starker – in Morley and Outwood, UKIP were up 13 percentage points, and in Corby they went from a standing start in 2010 to take 14 per cent of the vote.
In two-thirds of the target seats we failed to take, the UKIP vote was greater than the Tory majority. So we know that we can't ignore the UKIP threat.
UKIP's new leader Paul Nuttall has a lot of the same weaknesses that Farage had: he's made no secret of his disdain for the NHS, and while Farage was only a member of the Conservative Party, Nuttall has gone one better and stood as a Conservative council candidate.
Meanwhile the dysfunction at the top of UKIP is even worse on the ground – very few areas have local parties organised enough to make a difference for UKIP at election time.
But one of the clear lessons of the last few years is that relying on UKIP's weaknesses is nowhere near enough.
The challenge for Labour on UKIP isn't fundamentally about organisation or about individual policies. It's a sense that in too many areas we no longer have good answers or even understand the issues that matter most to many people – on stable communities, secure jobs or pride in our country and shared national way of life. This challenge can be met – but it requires work.
Base one is accepting the EU referendum vote and fighting for the best deal for Britain based on that result, including managed migration. That alone won't win back support among blue collar voters who have given up on Labour or who are leaning to UKIP – but without that we won't even get a hearing.
Beyond that Labour's opportunity is to respond to the economic and structural causes of UKIP's rise – not isolated to Britain but seen all over the developed world – and which we're the best placed of any major political party to meet.
Labour's response must be similarly broad-based: an entrepreneurial industrial policy that creates good jobs, decent homes to rent and buy for young people on ordinary incomes, a regional policy that helps blue-collar areas which have suffered the most, regeneration in northern and coastal town centres that feel forgotten and active trade unions to protect the pay and conditions of British workers.
Together, these can be the building blocks of Labour's plan for blue-collar Britain – and deal decisively with Nuttall's UKIP.
More from LabourList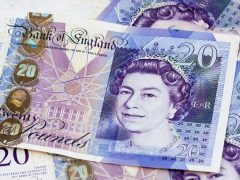 Comment
As the cost-of-living crisis bites, Labour needs long-term structural answers to growing inequality. Basic income provides such an…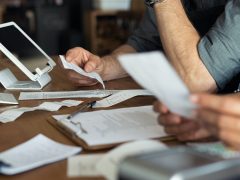 News
Half of 'Red Wall' voters would be more likely to vote Labour in a future general election if…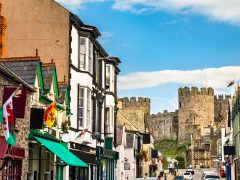 Comment
The headlines are straightforward: Labour gained 68 seats, the Independents gained six seats, the Lib Dems gained ten…