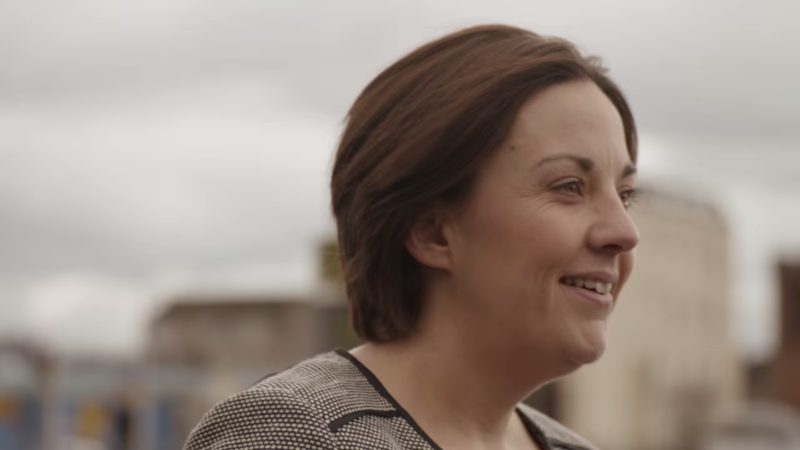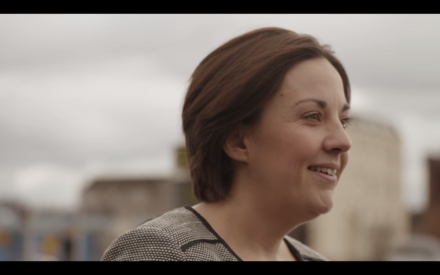 "The Tories and the SNP have no interest in positively binding our country together", Kezia Dugdale shall state tonight.
Scottish Labour leader Dugdale will address the Scottish Labour Party fundraising dinner in Glasgow tonight in a keynote speech. She will make clear that Labour is the only party that "doesn't just believe in the United Kingdom, but believes in it as the best way to redistribute power and wealth across these islands."
She will recommit herself and the Scottish Labour Party to the Union, saying: "Our plans for this parliamentary session will not involve any support for a second independence referendum."
In the face of division across the country, Dugdale will focus on Labour's values. She is expected to say "we'll be led by a principle that's printed on all our membership cards: 'By the strength of our common endeavour, we achieve more than we achieve alone'".
She will be critical of the SNP's "timid, managerial government" and will characterise their attempts to divide in a similar way to that of the Brexit debate.
"Remain versus Leave; Yes versus No; Scotland versus Westminster" has left the country more polarised than it has been in years, she will argue.
She will also make a passionate case for positivity about the Scottish Labour Party, saying that: "We're going to get nowhere by talking ourselves down. We are the ambassadors and advocates for our party. We have to be the ones speaking up for Labour among our friends, in our communities and in our workplaces."
"So, every day between now and the next Scottish Parliament elections, I'm going to do that by being positive about the Scottish Labour Party, positive about our people and positive about our country.
"And I'm going to be positive about our UK Labour Party, led by Jeremy Corbyn who I congratulate again on his victory, as we work together to present a vision of a fairer Britain."
More from LabourList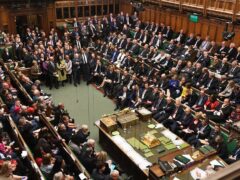 News
The Speaker of the House of Commons has said that "it is clear to me that the House…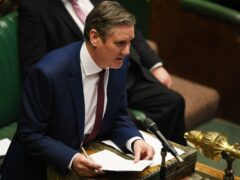 Comment
Labour members and voters vary in their views on how – and to what extent – capitalism should…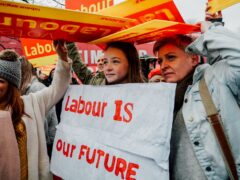 Comment
I never think it is beneficial when people who are clearly identified with different factions within the Labour…