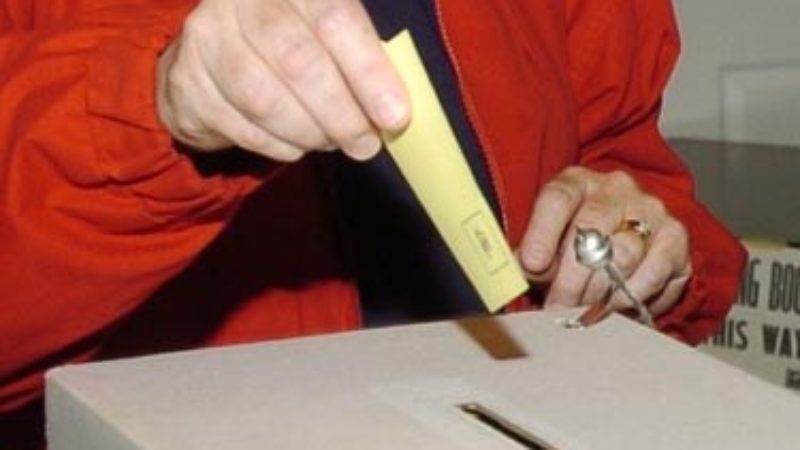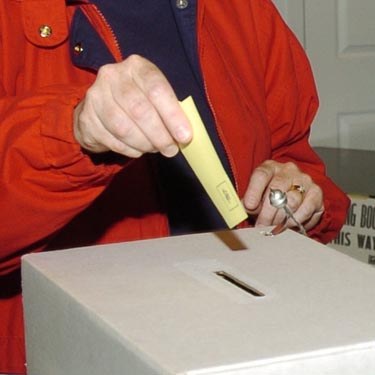 Labour posted a mixed set of results in council by-elections last night as it held two seats with huge increases in the share of the vote while seeing its support drop in a number of other places across the country.
The performance will not help growing concerns within Labour that it is piling up its support in certain areas where the party base is already strong, while falling away elsewhere.
Labour boosted its vote by 11 points in ward by-elections in the east Lancashire town of Burnley, and in the Hoxton part of Hackney, east London. The party reached almost 70 per cent of the vote in both.
The drop in support for UKIP in Burnley, which voted to Leave by 67 per cent in June and elected eight BNP councillors in 2003, may come as a sign of small relief for some in Labour. Similarly, the Green Party's drop from second to fourth in Hoxton West may be a sign that it is struggling to make its mark against a Jeremy Corbyn-led Labour.
However, signs were not as good in south Wales. Although Labour carried almost half of the vote in a Vale of Glamorgan by-election, it dropped two points, while Plaid Cymru were up 14 points to second place.
In Cardiff, a similarly small drop in Labour's vote share coupled with a strong showing for Plaid saw a defeat to the Welsh nationalists – the only Labour-held seat that was lost last night.
Among the six other seats that counted last night, Labour was not seriously challenging to win in any, and saw an average drop in the vote share of 4.6 per cent points, including a fall of 8.2 in Gloucester. The Liberal Democrats, meanwhile, saw a significant boost to their support in several areas. A further two by-elections, in Aberdeenshire, will be counted today.
More from LabourList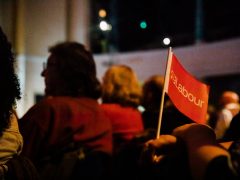 News
New guidance issued by Labour for selecting parliamentary candidates ahead of the next general election is set to…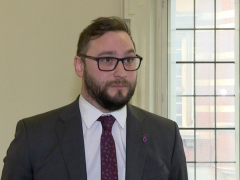 News
Christian Wakeford today defected from the Conservatives to the Labour Party. Some have wondered whether his politics fit…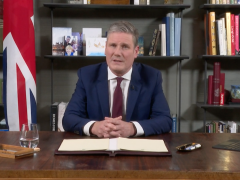 News
Keir Starmer has used a party political broadcast this evening to urge the public to "call time" on…