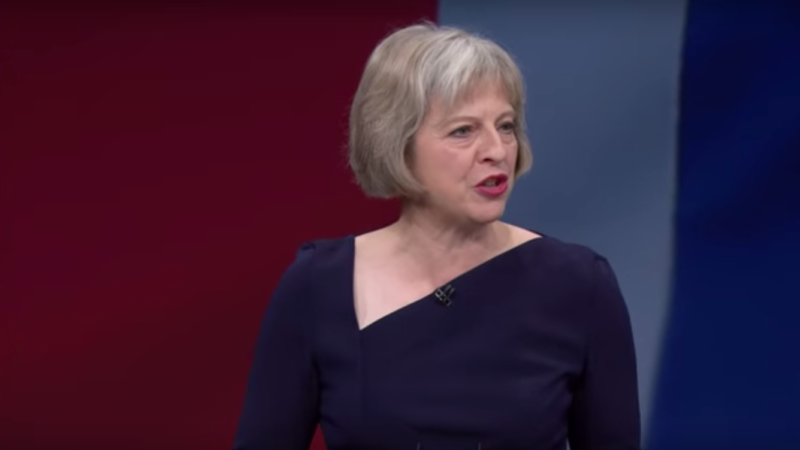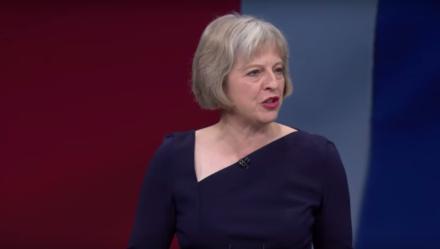 Theresa May's own MPs realise she cannot "lay out a convincing plan to deliver for Britain", Jon Trickett has said.
Trickett, Labour national campaigns coordinator and shadow Lord Chancellor, said that the resignation of Conservative MP Stephen Phillips over "irreconcilable policy differences" shows that the Prime Minister "cannot provide the change which Britain needs".
Phillips last month wrote an article in The Guardian where he was critical of the government's "lurch to the right" and the proposed exit of the single market, highlighting how every major party committed to the single market in their 2015 manifestos.
Following Phillips' resignation today, which will trigger a new by-election, Trickett said: "Losing one Tory MP in a resignation over her policies may have been a misfortune when Mr Cameron stood down.  To lose a second one over her Heathrow policy was a significant blow. But now to lose a third only a fortnight later over Brexit amounts to a leadership crisis."
"Labour will continue to press the case for a Brexit which works for Britain, putting jobs, living standards and the economy first."
"In the meantime, we are now faced with another costly by-election which will be more about Tory failure and in-fighting than what is in the best interests of the country. It's clear that even Theresa May's own MPs realise that she has failed to lay out a convincing plan to deliver for Britain."
Over the summer, Trickett put Labour on "general election footing" and demanded that Theresa May take the country to the polls after she was elevated to the highest office in the land without even a full Tory leadership contest. Following yesterday's High Court judgement, many commentators believe the chances of election in the spring have risen.
More from LabourList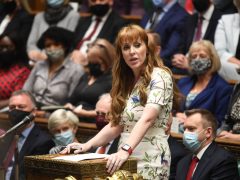 News
Angela Rayner has accused Boris Johnson of "watering down the rules to save his own skin" after the…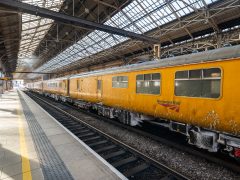 Comment
Network Rail, the company that owns and maintains Britain's railway infrastructure, has recently announced plans to cut over…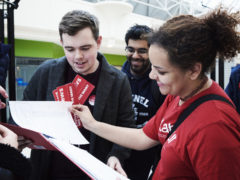 Daily email
The leadership of Momentum, elected in 2020 on the 'Forward Momentum' platform, promised change. And they now reckon they've…