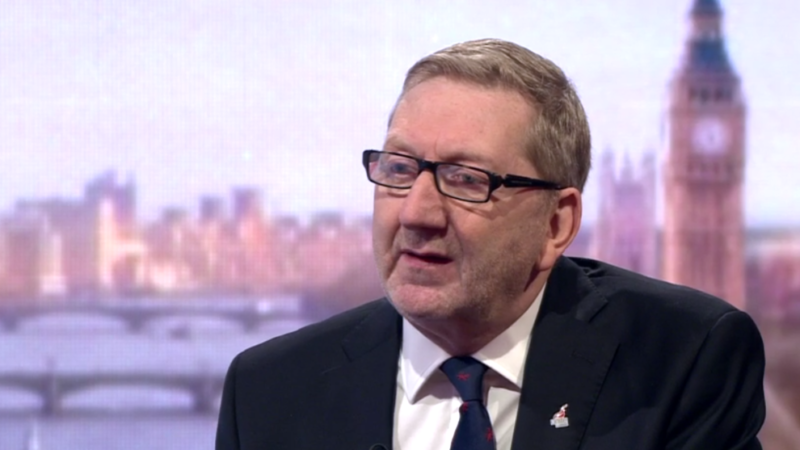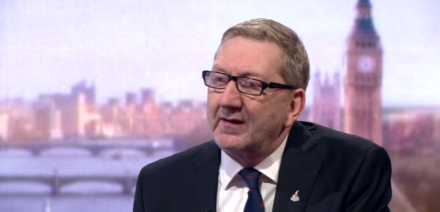 The chancellor has failed to listen to the message of June 23 by pushing ahead with more austerity, Len McCluskey said today.
McCluskey, general secretary of Unite, rubbished the Tories' record on the "jams", the "just about managing", saying working people are still being hit in an unequal society.
"There was little in the chancellor's statement to indicate that the Conservatives truly heard the message of 23 June, which is that people are fed up with losing out," he said.
After weeks of speculation Philip Hammond scrapped some planned cuts to universal credit, when he reduced the "taper rate" at which some support begins to be removed, but pressed ahead with other reductions. He also published significantly lower growth forecasts because of the shock to the economy caused by Britain's eventual withdrawal from the EU.
McCluskey said the Tories were failing working people as analysis from the Resolution Foundation showed gains for a household with an income of £30,000 would be cancelled out by cuts to the work allowance.
"Once again a Conservative government had to be shamed into action over planned cuts to incomes, but the pennies on the Tory 'living wage' still leave it far short of the actual living wage needed for people to meet the growing costs of living in this country. Low waged families will still lose thousands of pounds a year," McCluskey said.
Describing the statement as "timid", he said it will only deepen the "economic shock of never-ending austerity", and that it "gave little indication that the government is up to laying the solid base necessary to meet the enormous challenge of Brexit".
"What is clear is that the Conservative party owes the UK people a huge apology. With debt set to soar, yet more promised targets missed and living standards still dropping, the truth is that Tory policies were a massive fraud. Six years of pain for the poorest, six years of sustained assault on our public services – and with more to come – have taken our economy and country backwards.
McCluskey said Hammond should have shown "boldness" as part of a plan to demonstrate the government is committed to "re-shaping the economy."
"Instead we have disjointed announcements. The £23bn promised for the productivity investment fund will have to work extremely hard to make amends for years of Tory economic vandalism."
"Nervous manufacturers will regard the £2bn for research and development as 'thin gruel' when the country faces desperate skills' shortages in vital industries."
He urged there could be no delay to putting the economy on the "front foot for life outside the European Union".
He made clear that on the hard choices, the government is favouring "promising billions for a corporation tax giveaway to big business" over investing in frontline public services.
More from LabourList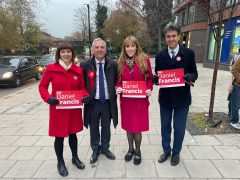 News
The Labour Party vote share has increased from 23.5% to 30.9% in Old Bexley and Sidcup, where Tory…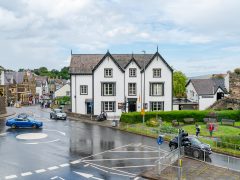 Comment
The recently announced co-operation agreement between Welsh Labour and Plaid Cymru offers much hope. The deal will see the…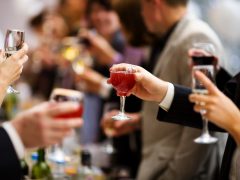 News
Jonathan Reynolds, Labour's new Shadow Business and Industrial Strategy Secretary, has urged people not to "pre-emptively" cancel their…