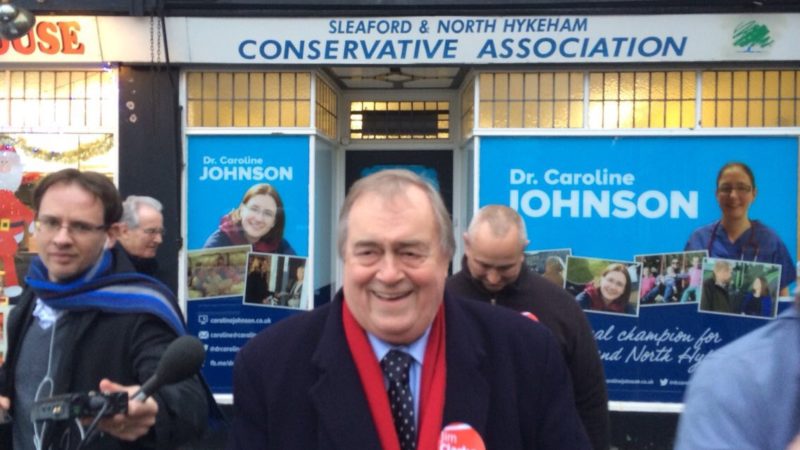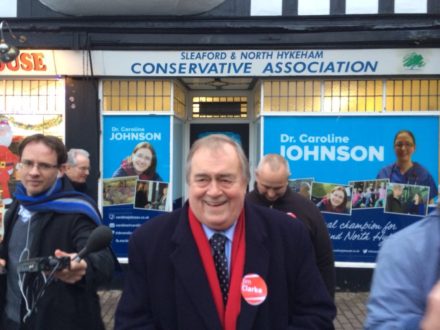 John Prescott has thrown his weight behind Labour's candidate in the second Brexit by-election, which takes place tomorrow.
The former deputy prime minister visited Sleaford to demand answers from the Tory candidate on reported plans to downgrade a local hospital's accident and emergency unit.
He joined Jim Clarke, Sleaford and North Hykeham's Labour candidate, on the campaign trail.
Lord Prescott, the former MP for nearby Hull East, visited the Lincolnshire constituency yesterday to deliver an open letter alongside Clarke to Tory PPC Caroline Johnson asking whether she knew about the reported plans to downgrade Grantham hospital's A&E department, which could result in its closure.
Clarke has put the NHS at the centre of his campaign and has received morale-boosting visits from Jeremy Corbyn and shadow cabinet ministers.
Johnson, a consultant paediatrician, has said in the past that she would be against any such A&E closures.
Prescott "Why was this secret plan kept from the voters? What did the Tories know?", LincolnshireLive reported.
"The Conservative candidate has told people in Sleaford and North Hykeham that the future of Grantham's A&E is safe once doctors are recruited."
"How does she then explain this report, commissioned by her Tory colleagues in government? Did Jeremy Hunt not tell her?"
"It's now UKIP and the Tories that want to privatise the NHS. As always, it is only Labour that you can trust with the NHS."
More from LabourList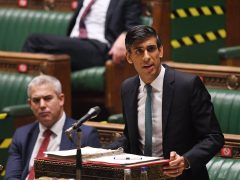 News
Rachel Reeves has declared that the resignation of Lord Agnew, over what the anti-fraud minister described as the…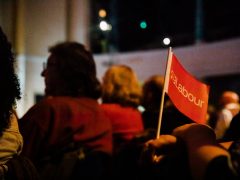 News
Martin Forde QC has sent a letter to members of Labour's ruling body today telling them that his…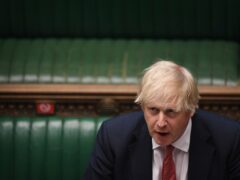 News
Boris Johnson has been warned that his government's planned increase in National Insurance contributions, which is set to…