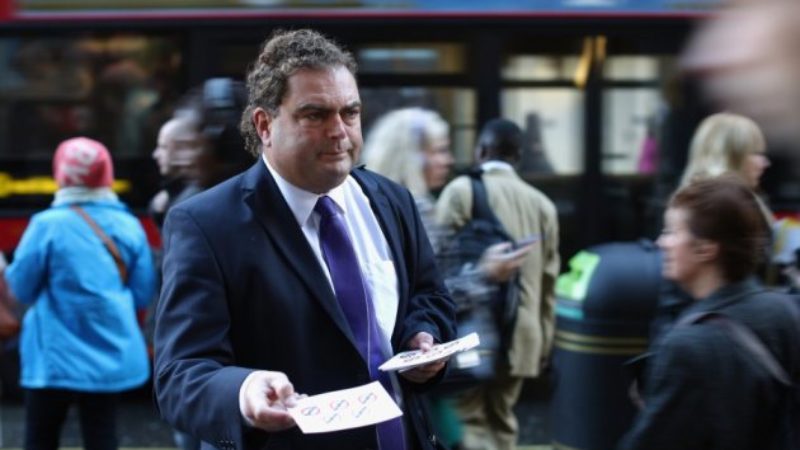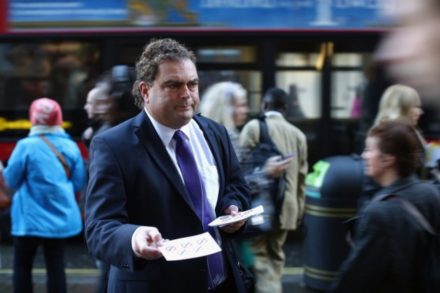 The general secretary of transport union the TSSA has been re-elected by an overwhelming margin.
Manuel Cortes won 66 per cent of the vote and said it was an "immense privilege" to win a second term. Wayne Geoghegan, who ran against Cortes, received backing from a third of voters.
Messages of congratulation poured in for Cortes, including from Jeremy Corbyn, who wrote on Twitter: "Congrats @Manuel_TSSA, re-elected as @TSSAunion's General Secretary. He'll stand up for those who work in the UK travel & transport industry."
This week the TSSA announced its London Underground members had voted heavily to strike over ticket office closures, safety and staffing.
Cortes today thanked supporters after his re-election and said: "It is obviously an immense privilege and, it will always be an abiding honour, to have been elected General Secretary of our union for a second time."
"There is much work to be done alongside our members across the transport and travel industries in England, Scotland, Wales and Ireland who continue to face attacks on their jobs, wages, pensions, well-being and safety at work. Sadly, the Tories will go to any lengths to make working people pay a heavy price for their Brexit mess which is already having adverse effects on our members across Britain and Ireland. On my watch, our union will always be ready to fight extremely hard for our members interests".
"No matter which country our members find themselves in and, irrespective of the political hue of their government, whilst the provision of public transport remains dominated by free-market dogma, then many tough fights for our union lie ahead. Let's face it, a system that continues to prioritise the extraction of profits rather than their re-investment to improve customer transport services and industry safety means that our members continue to need – and deserve – a strong campaigning union. I am completely committed to continuing to deliver this over the next five years and to winning even wider support, for public ownership of all modes of public transport".
Turnout in the ballot was 18.9 per cent. TSSA marks its 120th anniversary next year.
More from LabourList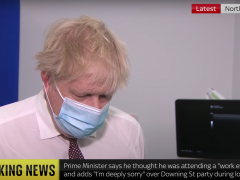 Video
Dominic Raab, Rishi Sunak and Boris Johnson have already given three car crash interviews today. The Justice Secretary…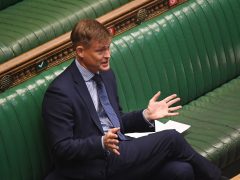 Comment
It is now over 1,650 days, or four and a half years, since the Taylor review was published.…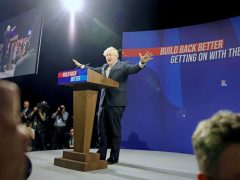 Comment
It's clear now. Boris Johnson misled the House of Commons in December with untruthful assurances that allegations of…