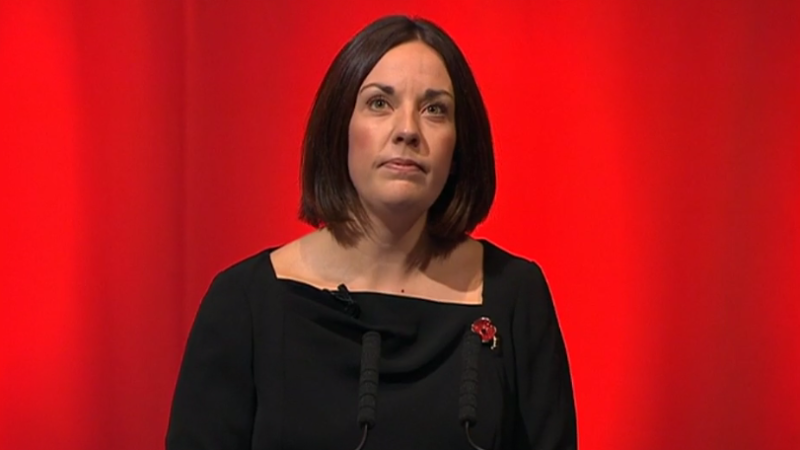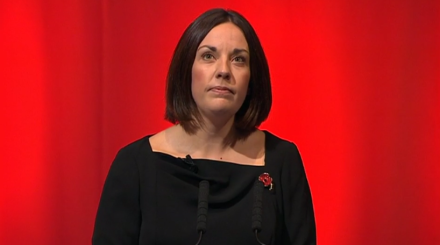 Only Labour can provide the answer to what most Scots want – maintaining the Union and keeping a strong relationship with Europe, Kezia Dugdale has said.
Speaking ahead of a major speech tomorrow on the future of the Union, the Scottish Labour leader has warned that the SNP thrives on "constitutional crisis" and that the Tories' "gamble" on Brexit has "reopened the fresh divides of the independence referendum" in Scotland.
Her intervention comes as polling shows Scottish Labour having just 15 per cent support in Holyrood voting intention, but support for the Union up three points from August to 49 per cent. Scottish independence has 38 per cent support, down two points from August.
Dugdale will address the Institute for Public Policy Research on Wednesday morning, warning that the vote to leave the EU has meant that "politics driven by nationalism and identity" are now placed "firmly in the mainstream of all UK politics".
She said: "The Tories – whether Ruth Davidson or Theresa May – cannot for a moment pretend that they have not put the Union at risk, when their party has stoked nationalism in England and, with Brexit, provided Nicola Sturgeon with the excuse she needed to reopen the constitutional debate."
"As we heard first-hand in Alex Salmond's interview on the BBC's Sunday Politics Scotland, the SNP thrives on 'constitutional crisis'."
Making a case for Labour support in Scotland, she said: "More than ever, we have two governing parties in Scotland that are out of step with what the majority of people in Scotland want."
"The Tories want Scotland in the UK and out of Europe, and the SNP wants Scotland in the EU, but out of the UK. Continuing to pull our country in each of these directions risks breaking the Union once and for all."
More from LabourList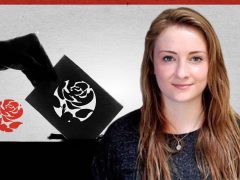 Comment
As a junior doctor working in the coronavirus wards, I have witnessed socialism in action. Health workers of…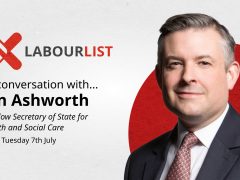 Video
Join us at 6pm on Tuesday, July 7th, for our latest "In conversation with…" online event featuring LabourList…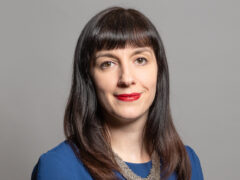 Comment
Rishi Sunak will deliver a statement in the Commons on Wednesday. Detail has been thin on the ground,…