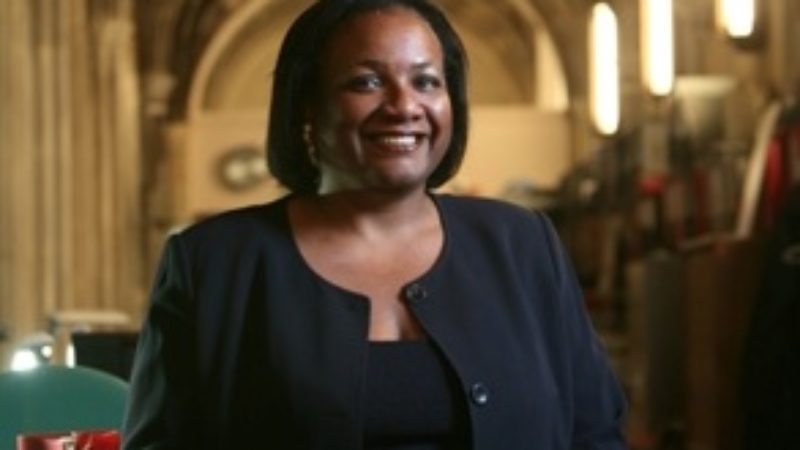 Diane Abbott has defended workers' right to strike as a series of stoppages got underway today and a leading Labour backbencher questioned whether the walkouts could sustain public support.
Abbott, shadow home secretary, spoke out as several long-running disputes on trains, at post offices and among airline baggage handling re-emerged in what tabloids have described as the "Christmas of discontent".
She criticised the "incompetent" management of Southern Rail, which runs a troubled line in London and the south-east, and whose guards are engaged in a walkout over changes to the role of conductors.
Yesterday, however, Meg Hillier, chair of the Commons public accounts committee, said trade unions needed a "wake-up" call over the impact of strikes.
The walkouts today span several major industries with the action on Southern Rail proving to be one of the largest disputes on the train network for a generation.
A 48-hour strike by RMT union members began at 12am today and is the second wave of action following a similar walkout last week.
Elsewhere members of the Communication Workers' Union (CWU) have begun a strike over the closure of crown post offices.
As newspaper reports indicated Theresa May was backing away from plans – floated by transport Chris Grayling – to tighten laws on trade unions, Labour MPs defended workers' right to strike but issued varying degrees of backing.
Abbott backed workers' freedom to walk out but acknowledged the impact of disruption on the public.
"Of course we think about the public we serve and of course these strikes will be very disastrous if they all go ahead for the public over Christmastime but people do have a legal right to strike," she told Murnaghan on Sky News.
"It's not my goal to second guess the decisions of trade union leadership but in relation to Southern in particular, Southern has been a catastrophe and we need to take that franchise away from Southern and give it to the Mayor of London."
Hillier, a fellow Hackney MP, took a tougher stance then Abbott with a sober warning for unions aiming to win public support for industrial action.
"I think it is absolutely right that people should have the right to strike but I think it is a very unfortunate combination for people travelling, workers at a particularly difficult time of year," she told Sky.
"I think that all trade unions, even though they are fighting for their rights, need to really think about the impact on the people they are actually there to serve, their customers or their passengers and I think there needs to be a bit of a wake-up call on hard working people who are trying to get to work or go on holiday and I think if they're not careful they could be shooting themselves in the foot."
Mail, rail and airline workers set for Christmas week walkouts
More from LabourList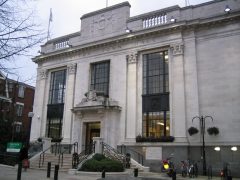 Comment
The government's laissez-faire easing of lockdown restrictions has truly shown whose side it is on – profit over…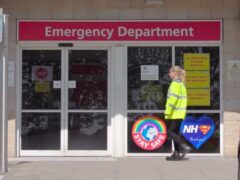 News
Trade unions representing health workers have called on the government to turn the 'Clap for Carers' movement into…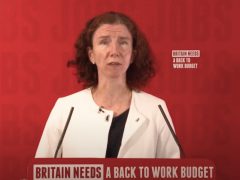 News
Labour's Anneliese Dodds has advised the government to look at using wealth taxes to fund the UK's coronavirus…