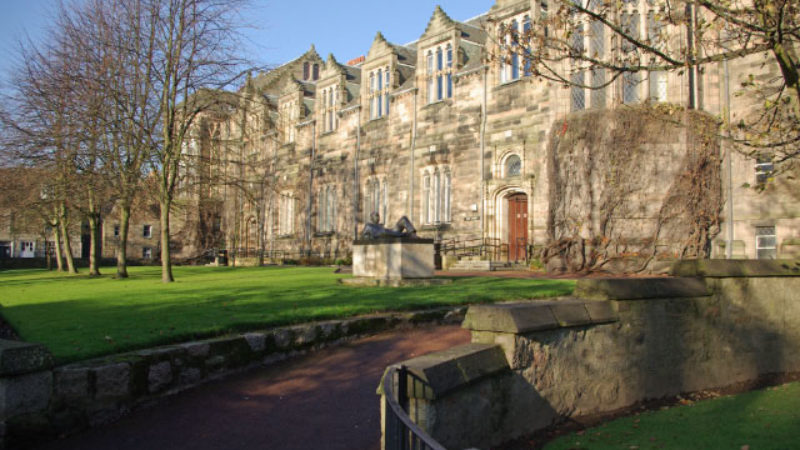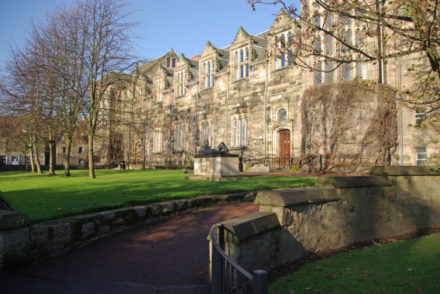 Student debt has soared by 42 per cent under the SNP's time in government, new research uncovers.
Scottish Labour criticised the 42 per cent rocketing rise in student debt which came between 2007-08 and 2016-17 as the nationalists cut support grants.
The figures come from the independent experts at the Scottish Parliament Information Centre (SPICe), who have said that the biggest rise came between 2014-16. This period saw borrowing rise 29.5 per cent.
In their 2007 manifesto the SNP pledged to abolish student debt. When the SNP came to power in Scotland the average loan was approximately £6,000, and is now £10,500.
A key reason for this rise in borrowing is the cuts to bursaries and grants for students, particularly those from low income backgrounds, Labour argues.
Labour education spokesperson Iain Gray said: "The SNP came to power promising to abolish student debt, but instead it has rocketed on its watch."
"The SNP's decision to slash support grants, and bursaries available to students from poorer backgrounds means more and more students have to turn to loans to get through their studies."
"Labour supports free tuition – but students need the financial support to get through university when they get there."
"Today in Scotland it is the poorest students who rack up the highest debt in Scotland. Those who start with the least end up owing the most. That's not fair and it stops far too many young people getting a degree."
"The student support review will not be able to fix the SNP's broken promise – but it can suggest a better system for the poorest students in Scotland in the New Year."
More from LabourList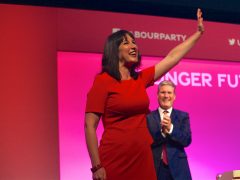 Comment
The Conservative leadership contest has shown the Tories' traditionally reckless and dishonest approach to the public finances. It…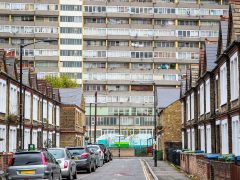 Comment
Whilst there has been much talk about the 'cost-of-living crisis' one of its key components, rent, has yet…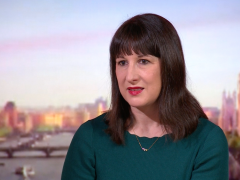 News
Rachel Reeves has warned that "people are worried sick about how they'll pay their bills and do their…