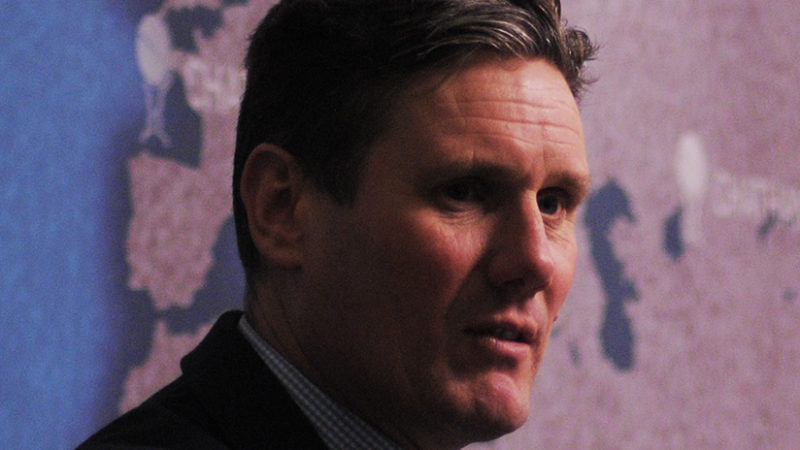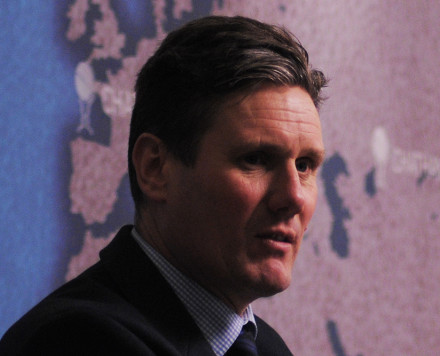 Labour must speak to both sides of the Brexit debate, Keir Starmer said today, as he warned Theresa May that she will be "found out" over the Tories' broken promises on immigration.
The shadow Brexit secretary said that "a party that can only speak for half the nation cannot hope to govern".
He was speaking days after Labour slipped to fourth place in the Sleaford and North Hykeham amid fears the party is being squeezed between Brexit-backing right-wing parties and the Lib Dems' pro-remain stance.
Starmer said Labour can "reach" both leave and remain supporters as Britain grapples with the complexities of leaving the EU.
He also said that any Brexit deal must go beyond narrow party interests and be in the "national interest" or else Theresa May will be "found out" like her predecessor, David Cameron.
Starmer's speech was held in the London office of Bloomberg, where Cameron infamously delivered his own EU speech on the referendum, which ultimately led to his demise as prime minister.
He criticised the government for a "dereliction of duty" by not undertaking "any preparation whatsoever" for the possibility that we could be leaving the EU prior to the referendum and said Cameron had put "short term political considerations before the national interest".
Laying out Labour's vision for the future on Brexit, he said that there "are two versions of our future that could be negotiated. The first is a future that tears us apart from our EU partners. Out of the single market. Out of the customs union. Reverting to World Trade Organisation rules which would entail a range of harmful new barriers to trade and a desperate rush to sign new agreements with third party states to compensate."
"A global race to the bottom which would not only put our economy and jobs at risk, but which would also abandon our shared scientific, educational and cultural endeavours with the EU. A so-called 'hard' Brexit."
"The second version of our future is a version where we exit the EU but build a new and strong relationship with our EU partners based on the principles of co-operation, collaboration and mutual benefit. A future which preserves our ability to trade in goods and services with our biggest market. A future that values joint scientific, educational and cultural work with our EU partners."
"A future which allows the UK to retain its leading position in the world, influencing and contributing to developments across Europe and beyond."
"The battle between these two versions of our future is the battle of our times. It will be fought out over the next few years. The Opposition needs to be in that battle. Labour needs to be in that battle. If we are not, the chance to shape the future of our country will be lost."
He warned "future generations will not forgive us for such a dereliction of duty."
More from LabourList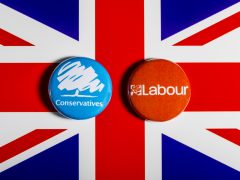 Comment
If you listen to some commentators, you'd think Labour are now destined to be the largest party in…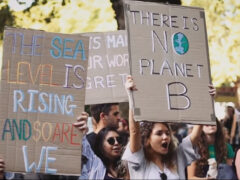 Comment
If the past two years have taught us anything, it is that there is still a lot of…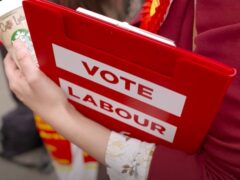 News
Aspiring Labour MPs can now apply for selection in all remaining seats without prospective parliamentary candidates, with the…