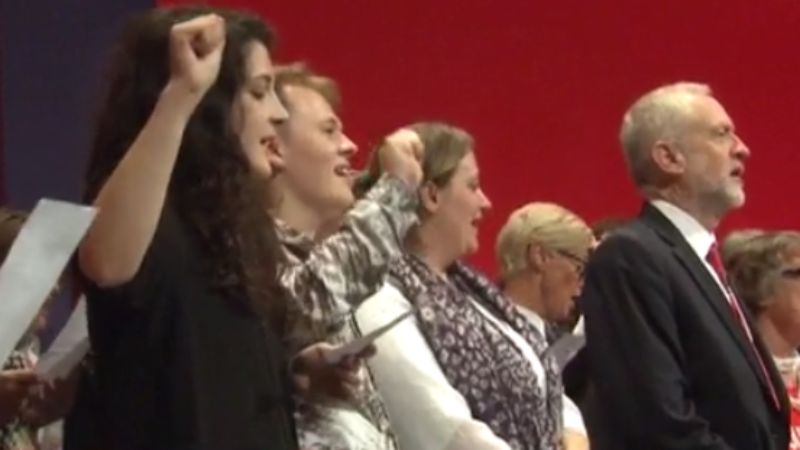 This is the full statement published by Labour leader Jeremy Corbyn in the run up to International Human Rights Day on Saturday.
"We will put women's rights and freedoms, human rights, at the heart of our programme for government. In Britain, under this Conservative administration, a historic international treaty which sets legally binding standards to prevent and tackle domestic abuse remains nothing but a piece of paper.
"I pledge that a Labour government will ratify the Istanbul Convention and put it into effect, giving all survivors of domestic abuse the right to access to the specialist services they need to rebuild their lives and live in safety.
"Labour in government will change the law to make equal pay subject to external audit or payroll inspection. That will work for women, whether in the professions or on the shop floor. We cannot carry on accepting the yawning gap between men and women's pay.
"And a Labour government will ensure there is a legal right to time off for equalities reps in the workplace who play a crucial role in making equality legislation stick.
"Labour will measure every piece of legislation, and every policy, by the yardstick of its impact on women before it is brought before parliament and put into practice.
"If it works against women, it will fail that impact test. We will use the women's impact test to drive forward women's rights and freedoms across our country. Women will not only be at the heart of my government, women's rights and interests will be front and centre stage of everything we do.
"Ours will be a government for women, that fights inequality and misogyny in every part of society: women's rights, human rights, will be at the cutting edge of Labour's fight for a fairer and more equal Britain.
"The world's women aren't first and foremost victims of poverty or violence, they are the change makers. Without the participation of women at their heart, the most pressing global problems simply won't be solved.
"Women's concerns cannot be pushed to the margins, segregated from strategic issues of war, peace and the economy. Women are the strategy, they are the solution."
More from LabourList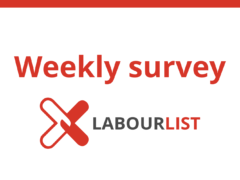 News
Welcome to our latest LabourList survey. Share your thoughts about voting Labour in the upcoming European elections and the next…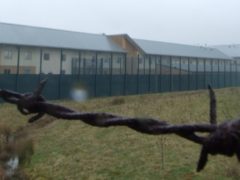 Comment
The 'hostile environment', Theresa May's flagship Home Office policy, has manifested itself in nearly every aspect and institution…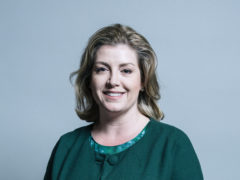 Comment
In March, the Public Prosecution Service announced its decision to prosecute "Soldier F" for the murders of James…