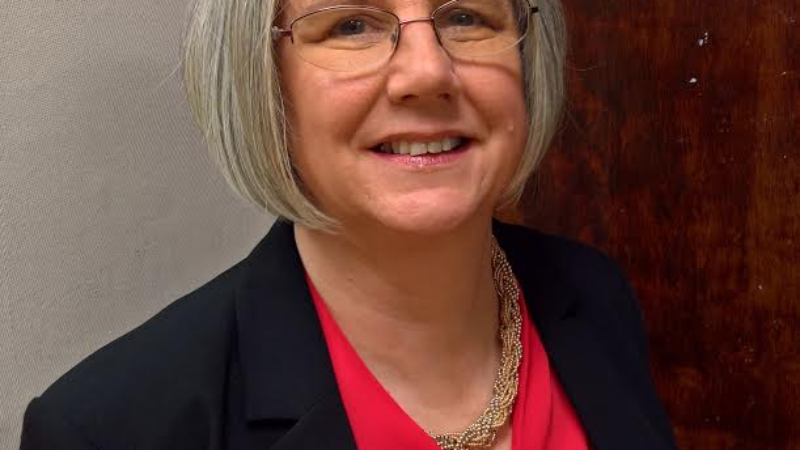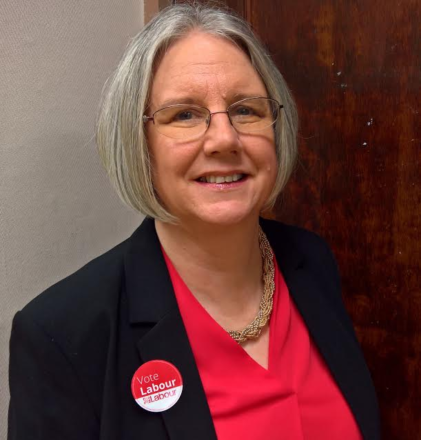 Labour members have chosen a councillor and former hospital doctor as their candidate in Copeland.
Gillian Troughton pulled off an upset when she beat homelessness expert Rachel Holliday at Thursday night's selection meeting.
The pro-nuclear Cumbria county councillor, who lives in Whitehaven in the constituency, vowed to put a defence of the local NHS at the heart of her campaign.
She saw off competition from the two other candidates on the shortlist, which comprised Holliday, seen as being the preferred choice of aides to Jeremy Corbyn, and Barbara Cannon. All had strong local links and a track record of campaigning.
Troughton is a blue light ambulance driver for the St John Ambulance who, as well as being a county councillor, serves on Copeland borough council.
She said it was an "honour" to be selected as the candidate to defend Jamie Reed's 2,564 majority after the Corbyn critic and backbencher announced his resignation in the run-up to Christmas.
"This election is a choice between allowing the Tories to strip NHS services away from Copeland, and sending them a message that it's unacceptable," Troughton said.
"This is my home. I have been part of the campaign against the proposed cuts to A&E and the maternity wing because I know that our community needs this service."
Tory plans to downgrade maternity services at the local West Cumberland hospital have been at the heart of the campaign so far. It is this, as well as Brexit and the debate over nuclear industry jobs in West Cumbria, that are likely to dominate the coming weeks.
Reed has been an ardent defender of the county's nuclear industry while Corbyn this week appeared to shift his stance when he told Copeland members he supported new nuclear power as part of Britain's "energy mix".
Troughton made clear her backing for nuclear when she said: "This is where my family make their living. My husband works in the nuclear supply chain, so I know how important the industry is to thousands of Cumbrians.  I'm pro-nuclear; no ifs, no buts. Moorside [a proposed nuclear plant near Sellafield] is a fantastic opportunity; I'll make sure our community gets what it deserves.
"This is where I raised my children. Copeland has given them so many opportunities. That is why I have spent the last few years campaigning for it. I'm looking forward to campaigning for Copeland in Westminster."
More from LabourList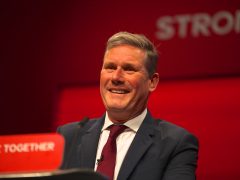 Daily email
Since becoming Labour leader, Keir Starmer has made consistent efforts to show that he is not Jeremy Corbyn…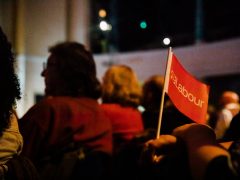 News
New guidance issued by Labour for selecting parliamentary candidates ahead of the next general election is set to…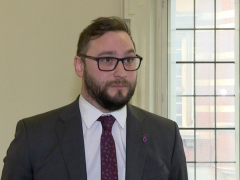 News
Christian Wakeford today defected from the Conservatives to the Labour Party. Some have wondered whether his politics fit…