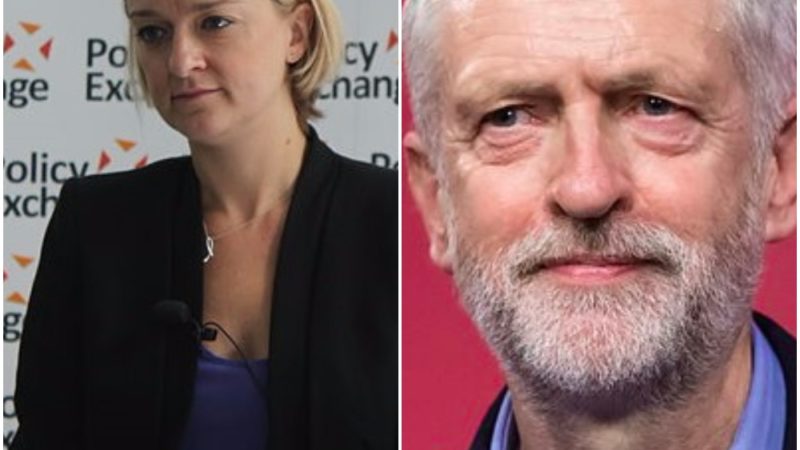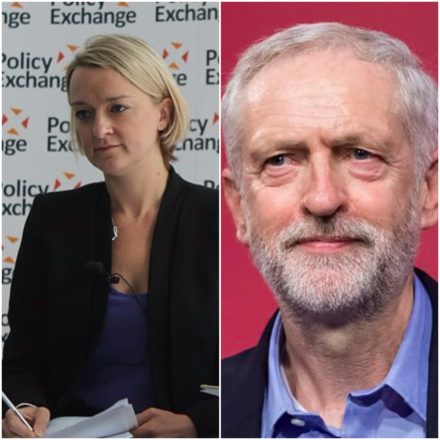 Jeremy Corbyn scored a rare win in his struggles with the media today as the BBC Trust ruled Laura Kuenssberg's report on his views on shoot-to-kill were inaccurate.
The corporation's own watchdog judged that Kuenssberg, the political editor, had breached rules on accuracy and impartiality, when she covered her interview with Corbyn in the wake of the Paris terror attacks in November 2015, but cleared her of acting in bad faith.
The News at Six carried Kuenssberg's report in which she connected an answer on the policy of shoot-to-kill more broadly with coverage of specific atrocity in France.
The investigation into the journalist was prompted by a complaint from an unknown viewer who said the the implication that Corbyn was opposed to shoot to kill "politically damaging".
Kuenssberg asked Corbyn: "But if you were prime minister, would you be happy to order people – police or military – to shoot to kill on Britain's streets?"
To which Corbyn answered: "Er, I would…I'm not happy with a shoot to kill policy in general, I think that is quite dangerous and I think can often be counter-productive. I think you have to have security that prevents people firing off weapons where you can. There are various degrees of doing things, as we know – but the idea you end up with a war on the streets is not a good thing, surely you have to try to work and prevent these things happening – that's got to be the priority."
However in the News at Six report, Corbyn's answer was played after Kuenssberg's question: "Earlier today I asked the Labour leader Jeremy Corbyn if he were the resident here at Number 10 whether or not he would be happy for British officers to pull the trigger in the event of a Paris style attack."
Corbyn's comments came within an interview which the issue of terror and government responses were discussed. The interview came in the days following the terror attack.
The report added: "Trustees had no reason to doubt that the report for the News at Six had been compiled in good faith, and they noted the fact that the BBC had published the whole unedited interview on its website in advance of the News at Six."
Kuenssberg was the subject of a 38 Degrees petition after this report aired, which was later taken down as it became a target of misogynistic abuse.
More from LabourList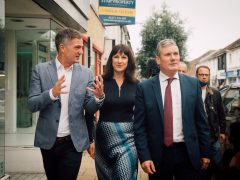 News
Keir Starmer has called on the public to support small businesses by shopping locally and stressed the importance…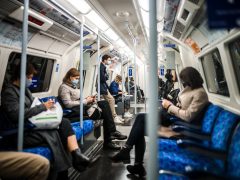 Comment
He may have once been the mayor of London, he even represents a London constituency, but Boris Johnson…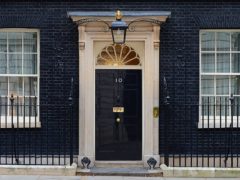 News
Labour MP Barry Gardiner has written to the Metropolitan Police commissioner urging her to investigate reports that Christmas…