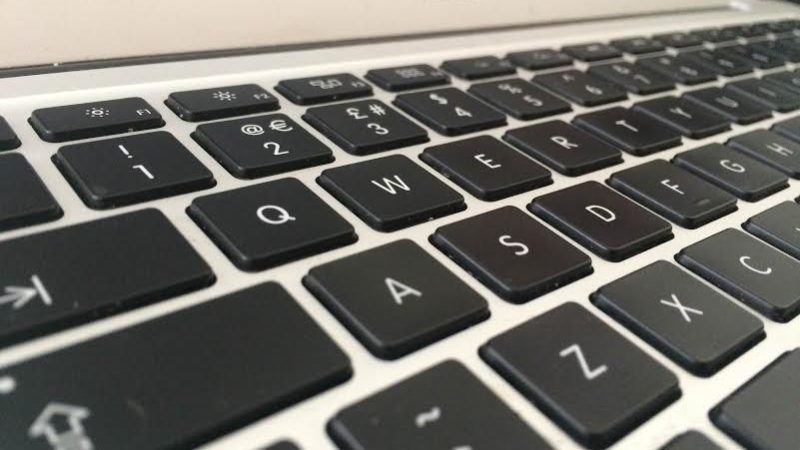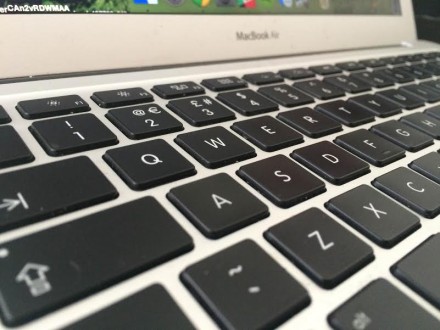 Digital technology has the potential to drastically strengthen our democracy. Political parties, local councils and parliaments are now using online tools to increase political engagement and improve the legitimacy of government. Social media sites like Facebook and Twitter have created unprecedented levels of transparency in political discourse and reduced the perceived "barrier" between the electorate and politicians.
However, greater opportunity to communicate online has offered new channels for anti-social behaviour, with hate speech, intimidation, racism, misogyny and trolling becoming increasingly common online.  Not only can trolling have damaging consequences for individuals but also for democracy itself. Some politicians are extremely cautious about engaging with their constituents on online platforms.
The rise in trolling also risks reversing the progress made in making politics more representative, particularly amongst women and minority-ethnic groups. A BBC Five Live survey revealed that overwhelming majority of women MPs have received online and verbal abuse from the public and a third have considered quitting as a result.
This Tory government need to do more to crack down on internet trolling to protect democracy. Yes, online trolling is illegal and yes, the number of related convictions has risen gradually in the last decade. However, trolling is still not being taken seriously enough by government, police and technology companies. According to a recent report by WebRoots Democracy, "there appears to have been very little, if any, progress made towards tackling internet abuse of politicians, despite mass interest in doing so." The online abuse which candidates face must be addressed to encourage participation from groups which can be targeted by these trolls.
The youth-led think tank has urged the government to create a digital democracy "czar", to lead on the government's response to issues such as fake news and internet trolling. As Labour's shadow minister for voter engagement and youth affairs, I want to encourage greater participation in politics, be it from young people or any other age or social group, and I want to do this without worrying about the abuse these people may face online.
Cat Smith is shadow minister for voter engagement and youth affairs and MP for Lancaster and Fleetwood.
More from LabourList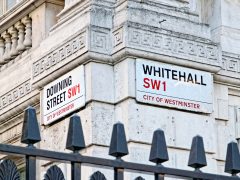 Comment
New governments need to make a splash, to make changes, to make their mark. The first 100 days…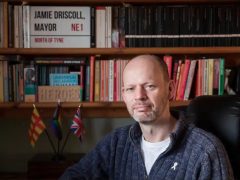 News
The Labour mayor for the North of Tyne region Jamie Driscoll has been blocked by the party from…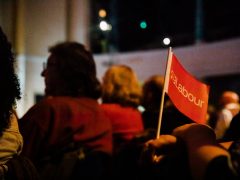 News
Labour Party membership has fallen by almost 170,000 since 2018 and by approximately 19,000 since last summer, despite…