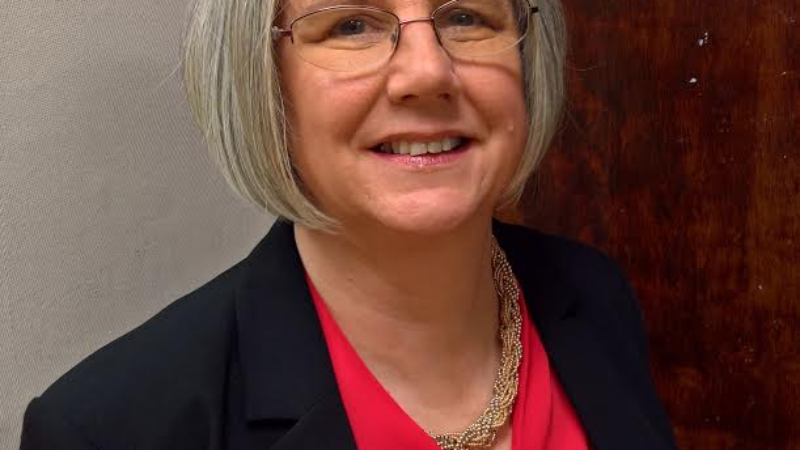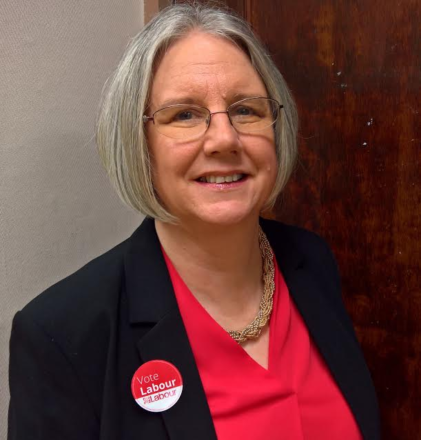 This is the letter sent today by Gillian Troughton, Labour's candidate in Copeland, to Theresa May over plans to downgrade maternity services at West Cumberland hospital.
Dear Prime Minister,
You will be aware that the health service in Cumbria is currently facing a reorganisation. The current proposals would see the maternity ward, A&E and children's ward downgraded or removed at West Cumberland Hospital, whilst Keswick Hospital could lose all of its inpatient beds.
On the 15th of August, Jamie Reed, the outgoing Member of Parliament for Copeland, wrote to you to highlight the concerns of midwives who work at West Cumberland hospital. In their letter to the Chief Executive of North Cumbria University Hospital NHS Trust, the midwives stated that mothers and babies would lose their lives if these changes go ahead. Forcing expectant mothers to travel 40 miles to Carlisle to give birth if they have a complication could take over an hour and a half. I should know, I have driven that exact route myself as an ambulance driver.
In your reply on the 19th of October, you said that, "…a general consensus exists amongst clinicians that a consultant-led maternity unit is unsustainable in Whitehaven". Since then local GPs and doctors have also stated that the changes are dangerous and life threatening. It is clear from this that there is not a general consensus from clinicians in favour of downgrading the maternity ward as you stated but instead, the consensus is clearly against the downgrading of services in West Cumbria.
I am writing to you today to raise these very important issues again and to ask that you visit West Cumberland hospital and Keswick Hospital to meet with health care professionals and members of the public who do not want to see their NHS services cut. Will you please pledge to stop the Success Regime's plans to cut NHS services in West Cumbria and commit to providing the funding that the Hospitals need.
I would appreciate a swift response to the requests set out above.
I look forward to your reply.
Gillian Troughton
Labour Candidate for Copeland
More from LabourList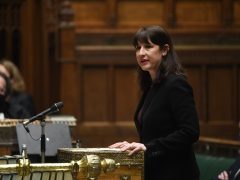 News
Labour has urged the government to close a "major tax loophole" in the windfall tax ahead of a…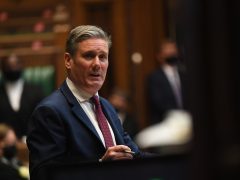 News
The Labour Party is preparing to make several significant policy interventions on the economy to combat the rapidly…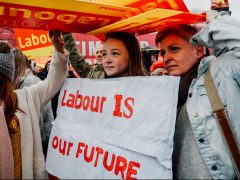 Comment
This summer marks the rebirth of a national Labour students organisation. Its predecessor, marred by factionalism and disagreement,…