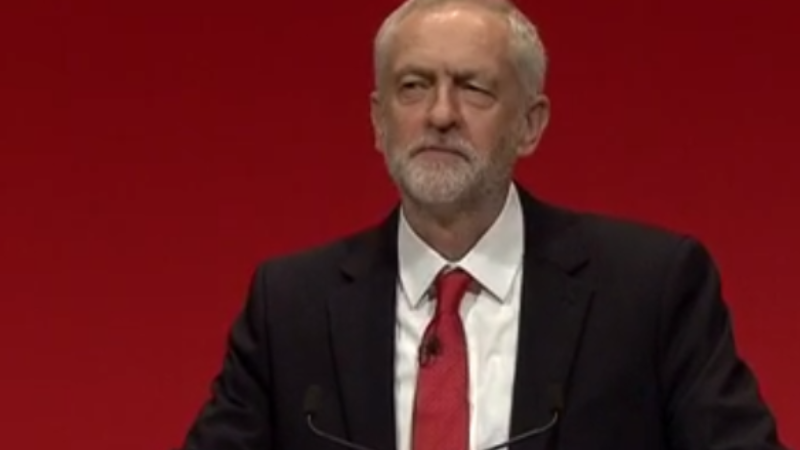 Jeremy Corbyn will provide a taste of his tougher anti-establishment rhetoric tomorrow when he says the Tory crisis over Brexit marks the greatest moment of turmoil inflicted by Britain's "ruling elite" since World War Two.
Days after reports that senior aides had planned a new year "relaunch", the Labour leader will condemn Theresa May's policy vacuum in some of his strongest language yet. He will also insist that Britain can be "better" off after it withdraws from the EU.
In a major speech in Peterborough, tomorrow, Corbyn will also vow not to make "false promises" on immigration targets and criticise the Tories for "scapegoating" migrants.
It is Corbyn's trenchant attack on the Tories, however, that will prompt most attention as he likens the uncertainty over Brexit to the threat faced by Britain more than 70 years ago.
"We have had no answers from government about their plans. Not since the Second World War has Britain's ruling elite so recklessly put the country in such an exposed position without a plan," Corbyn is expected to say.
The attack on the "ruling elite" comes after several reports that Corbyn's pitch to the British people could be re-packaged in a left-wing attempt to boost poll ratings, respond to the anti-establishment sentiment that prompted the vote to leave the EU and tap into the wave of public anger that helped propel Donald Trump to the US presidency.
Corbyn is expected to use many of the core ideas of his leadership – a defence of the contribution of migrants and a demand to use the powers of the state to deliver prosperity – but will also borrow some of the language of right-wing populists to make the case for his brand of socialism and to set out some of his vision of what Britain should look like once it has withdrawn from the EU.
"People voted for Brexit to regain control over our economy, our democracy and people's lives. We will push to maintain full access to the European single market to protect living standards and jobs," Corbyn is expected to say.
"But we will also press to repatriate powers from Brussels for the British government to develop a genuine industrial strategy essential for the economy of the future…. A Labour Brexit would take back control over our jobs market which has been seriously damaged by years of reckless deregulation."
More from LabourList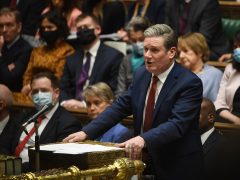 Comment
Boris Johnson entered the Commons chamber to audible boos today ahead of Prime Minister's Questions, which set the…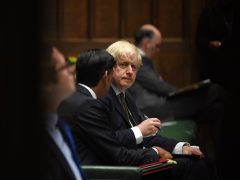 Daily email
The government was rocked by a series of high-profile resignations last night. First to go was Health Secretary Sajid Javid,…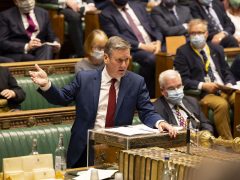 News
Keir Starmer has said the government is now "collapsing" following the resignations of Sajid Javid and Rishi Sunak,…