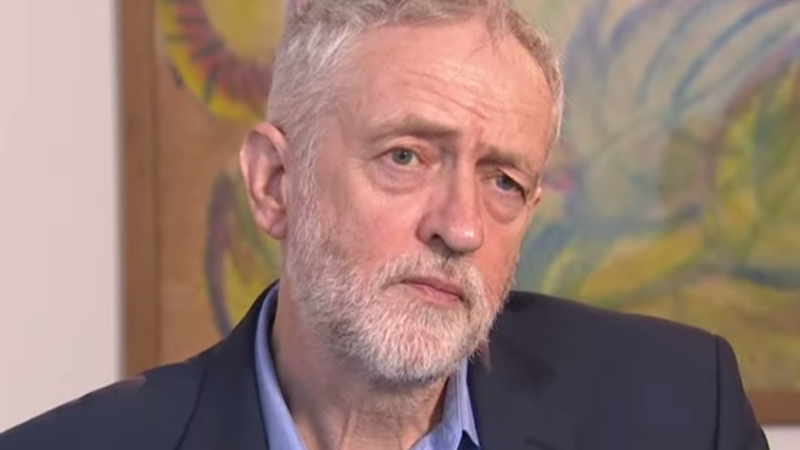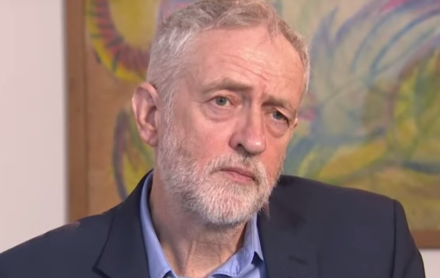 Jeremy Corbyn today vowed he would not block Britain from issuing the formal trigger to leave the EU but refused to say if he would whip Labour MPs to ensure they voted in favour of article 50.
He said Labour would seek to amend the bill on key areas, such as the protection of workers' rights, but three times declined to answer the question of whether he would impose a whip, when the vote is put before the Commons. Any MP who does not back whipped votes could face disciplinary measures.
Corbyn was speaking as a group of 43 Labour MPs wrote to Theresa May accusing her of threatening to pull Britain out of the EU before any trade deal has been agreed.
Last week Corbyn said his MPs would be "asked" to vote in favour when the government attempts to move article 50. Today he said again that Labour accepted the result of the referendum but declined to answer on whether he would make article 50 subject to a whip.
"We will not block article 50. We will however amend the bill to make demands on market access, in order to make demands on regulation," he told Sky News.
When pressed, Corbyn said: "The government is being challenged in the Supreme Court on whether it should consult parliament or not.
"We have forced them into a position where they have said parliament will finally get a vote on this issue…. We are consulting on amendments to the bill which will include issues on rights, on protections and on market access".
When asked for a third time, however, by host Sophy Ridge, Corbyn answered: "I will ask all Labour MPs to respect the result of the referendum and allow article 50 to be opened so we start that two year – probably longer – period of negotiation."
On Tuesday the Supreme Court is due to rule on the government's appeal against the judgement that ministers must give MPs a vote on triggering Brexit.
More from LabourList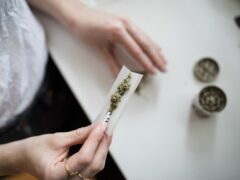 Comment
Government plans announced at the Home Office national drugs summit last week, including the expansion of football banning…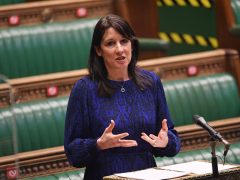 News
Rachel Reeves has urged the government to "get a grip" on rising energy bills, describing Ofgem's announcement that…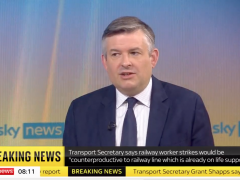 Video
Jonathan Ashworth has warned that 'partygate' is "taking up all the energy and focus of ministers" and distracting…