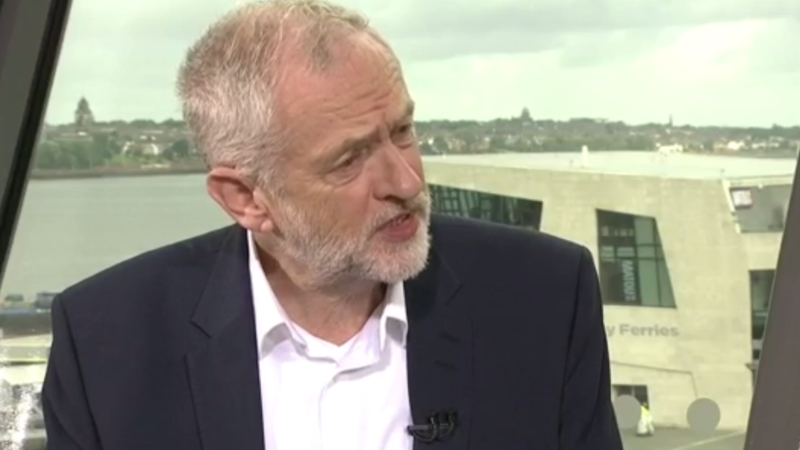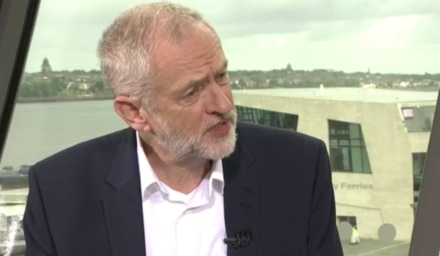 Labour's top figures have stepped up their attack on Theresa May over her "threat" to slash taxes and transform Britain into a "bargain basement" economy.
Jeremy Corbyn and Keir Starmer spoke out following a tough-talking speech from May in which she told her European counterparts that any attempt to punish Britain for leaving the EU would amount to an "act of calamitous self-harm".
The Labour leader said the prime minister was at risk of turning Britain into an offshore economy.
"The idea all this is going to be efficient, clean and done and dusted in two years is a bit of a pipe-dream," he told Newsnight.
"Our lines is we want to protect jobs and living standards in Britain. We want to ensure that our manufacturing industry can continue to trade.
"We do not want to go in the direction of a race-to-the bottom competition where we lower corporate rates of taxation because doing that would obviously hit government income. If we model ourselves on the Caymen Islands or the British Virgin Islands or tax havens around the world then where is the money going to be for education, for health, for housing – all the things that matter in people's lives?"
May's speech came days after Philip Hammond, the chancellor, delivered a threat to EU nations that Britain could cut its corporate tax rates yet again as part of its post-Brexit restructuring.
Labour has leapt on the controversial proposal in recent days as it spots an opportunity to highlight Tory favours for big business.
Last night Corbyn also said that May's "implied threat" to turn Britain into a "low corporation tax haven" was an "odd way of approaching a constructive relationship with a whole continent".
Starmer, the shadow Brexit secretary, tried to maintain the pressure on May by saying she lacked public support for her vision of Britain outside the EU.
'What I was highly critical of yesterday was Theresa May's sort of bargain basement tax haven threat," he told BBC Breakfast
"That would make people poorer, there's no mandate for it and it is totally inconsistent."
More from LabourList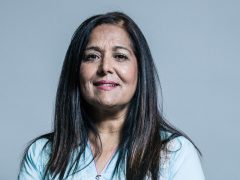 Comment
Boris Johnson's Conservative Party won a mandate to 'level up' the UK at the 2019 general election. The…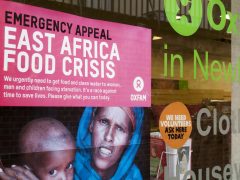 Comment
Someone in East Africa dies of hunger every 48 seconds. This is the result of the imperfect storm…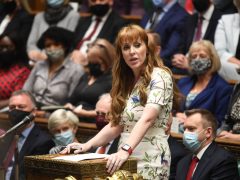 News
Angela Rayner has accused Boris Johnson of "watering down the rules to save his own skin" after the…