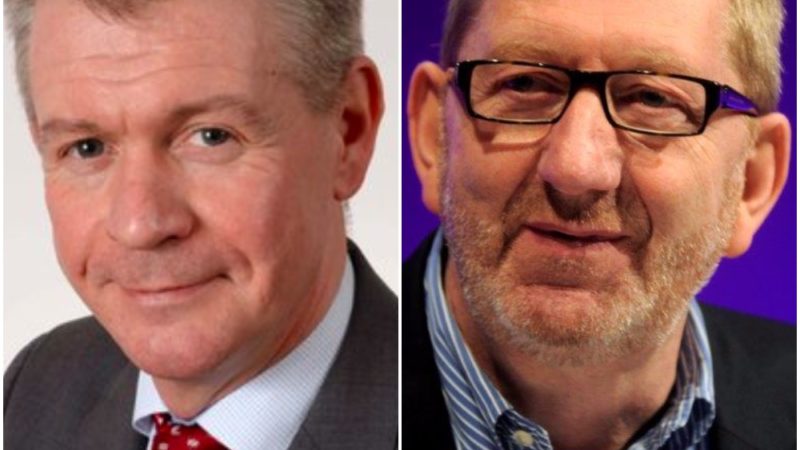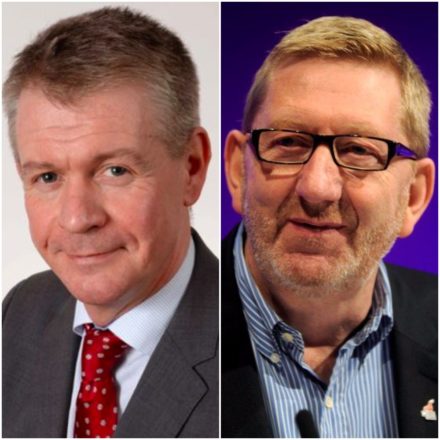 Activists from Momentum and centre-left groups across the labour movement have mobilised to back the rival candidates to be Unite's next general secretary.
As the battle to run Britain's biggest union intensifies, supporters of Len McCluskey, the incumbent, and Gerard Coyne, the challenger, have embarked on attempts to rally supporters.
The deadline for joining Unite and obtaining a vote was Sunday January 1. The ballot opens on March 27 with McCluskey, a close ally of Jeremy Corbyn, seen as the favourite.
The online effort to boost their candidates has echoes of the vast electronic campaign which was carried out during the Labour leadership contest last summer.
This week Labour First, which describes itself as representing party "moderates", sent details to its supporters of how they can help the election effort of Coyne, the West Midlands secretary of Unite.
Labour First said in an email message that "many of you have asked how you can help Gerard Coyne's campaign to win the Unite general secretary election. If you are a Unite member you can sign up to support Gerard's campaign".
And, in the run-up to Christmas, McCluskey won backing from Momentum. The Corbynista group urged those on its mailing list to join Unite to vote the current Unite boss, saying "Len is standing again to be general secretary of Unite, and his re-election is vital to the continued success of Jeremy Corbyn's leadership of the Labour party."
Unite has backed Corbyn in the last two Labour leadership contests.
Momentum has also produced a campaign video, where they describe the election as "decisive for the future of our movement".
The Labour First Facebook page has been sharing Coyne's campaigning material and articles supportive of McCluskey's rival.
The anti-Corbyn group Saving Labour, which was set up to urge the Labour leader to step down in the summer's post-Brexit turmoil, has posted messages critical of McCluskey on Twitter and Facebook.
More from LabourList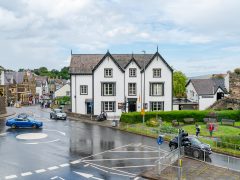 Comment
The recently announced co-operation agreement between Welsh Labour and Plaid Cymru offers much hope. The deal will see the…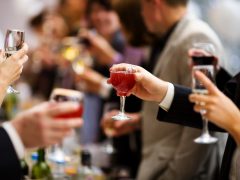 News
Jonathan Reynolds, Labour's new Shadow Business and Industrial Strategy Secretary, has urged people not to "pre-emptively" cancel their…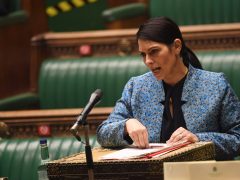 News
Yvette Cooper has resigned as chair of the home affairs committee following her appointment to the opposition frontbench…