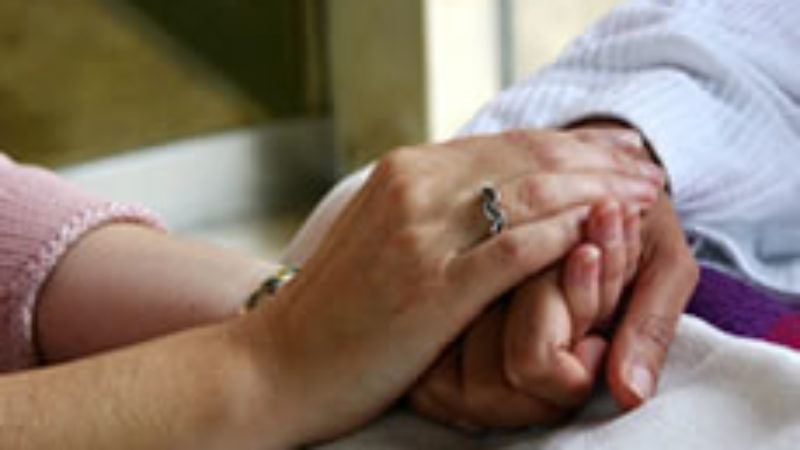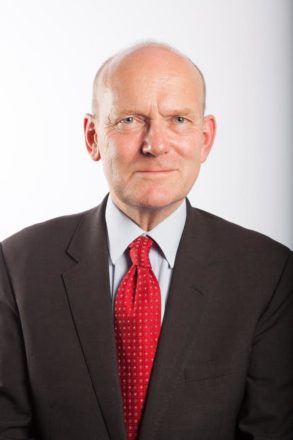 It may have been wrapped up as an early Christmas present for councils, but the £240m fund for adult social care announced by the government in the closing December days of Parliament looks more like a lump of coal for many local authorities.
As ministers were patting themselves on the back for once again avoiding any grasp of the growing social care crisis, councils were unwrapping the detail and crunching the numbers.
What many of us found was hard to swallow. To finance the new £240m adult social care grant the government will top slice the New Homes Bonus (NHB) councils already receive. Overall, in around a third of cases, that will mean councils losing funding not gaining it.
There is little doubt that social care is in crisis. Britain has an ageing population, people are living longer with more complex needs and councils facing millions of pounds in cuts. Despite all this the Association of Directors of Adult Social Services estimates that nationally, between 2010 and 2015, £4.6bn was cut from the adult social care budget.
What we needed to see was the government recognising the challenge and stepping up to the plate to fund social care properly.
What we got was them taking funding away from councils, then giving bits of it back and pretending it was new.
The new homes bonus which is being raided to pay for the new social care grant is there to incentivise councils to build homes and tackle the housing crisis. By cutting it, the government not only waters down that incentive but perversely penalises those areas which are growing most rapidly. For a measure designed in part to help address problems caused by a larger population, which is living longer, this is bizarre.
My borough of Tower Hamlets has the fastest growing population in the country; as a result we are building thousands of new homes. We are also the biggest loser of the government's social care funding change.
Despite also being one of the most deprived places in Britain, our borough will lose out on £4.8m of NHB in 2017/18 in order to fund the new adult social care grant. At the same time my borough will only get £1.5m back. This means Tower Hamlets will actually be £3.3m worse off in 2017/18 as a result of the "extra" funding for social care announced in December.
That is £3.3m on top of £58m savings we already had to make over the next three years as a result of other government cuts to our budget.
By no means am I begrudging towards more money for social care. On the contrary, I think ministers need to do far more to meet the funding gap, but moving and relabelling pots of money as new does nothing to achieve this. It just creates perverse situations where the fastest growing – and one of the most deprived – boroughs in the country actually loses out.
To add insult to injury Sajid Javid, the communities and local government secretary, admits that even this "new" pot of money is not enough to properly fund growing social care costs. His answer? To force councils to do his work for him by raising local taxes to meet the shortfall. It is really shoddy stuff; buck passing, dodging a serious problem and worst of all letting down all of those people reliant on or struggling to keep the care system afloat.
Caring for our vulnerable and older citizens shouldn't be a political football. The government should be working cross-party to find long-term solutions to this care crisis, not chasing headlines with plans which do nothing to solve the problem.
John Biggs is mayor of Tower Hamlets
More from LabourList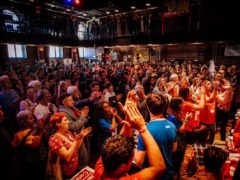 News
Sam Tarry has warned that Keir Starmer is in danger of "driving a wedge" between the party and…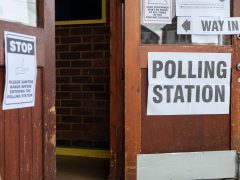 Comment
There are an increasing number of voices on the left and the fringes of British politics advocating for…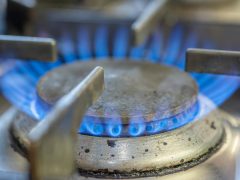 News
The vast majority of the public back Labour's plan to freeze energy bills until April 2023, a poll…