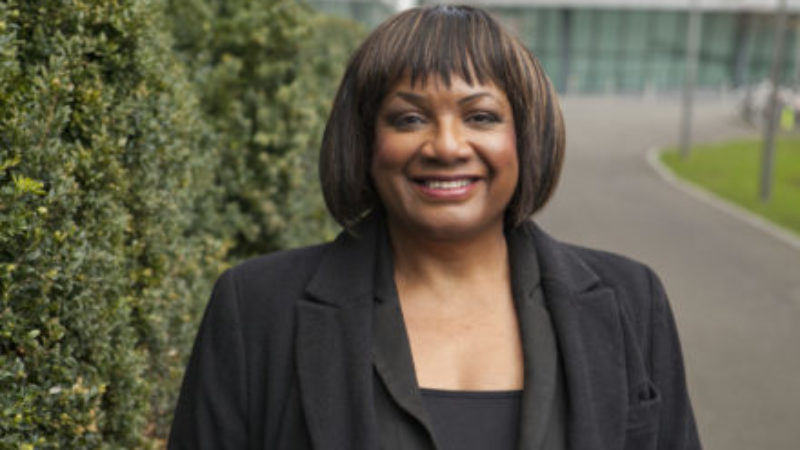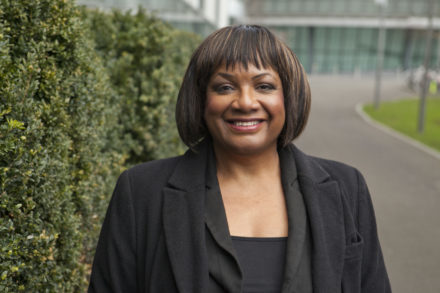 John McDonnell has denied Diane Abbott was suffering from "Brexit flu" after she missed the historic vote on article 50 in the Commons last night.
The shadow chancellor said his colleague, another senior ally of Jeremy Corbyn, had been taken unwell in the afternoon after she spoke in an anti-extremism debate in Westminster Hall earlier in the day.
"She wasn't very well – there wasn't going to be a close vote. If  there was a close vote we would be bringing even sick people back. She wasn't very well – she wasn't in attendance," McDonnell said.
Last night 60 Labour MPs did not support Corbyn's three-line whip that Britain should trigger article 50. Some 47 MPs voted against the Brexit bill, including three members of the whips' office, while several more were absent, including Abbott, the shadow home secretary and a long-term supporter of Corbyn.
When McDonnell was asked by the BBC if Abbott was suffering from "Brexit flu" he laughed and said: "No I don't think so – she is not very well. We have all been down with various bugs over the last few weeks."
McDonnell was later pressed on whether Abbott had been made to feel unwell by a position with which she is uncomfortable, he said: "We are all uncomfortable with the position – we campaigned for Remain but we are democrats we have to accept the will of the people."
Abbott's London constituency of Hackney North and Stoke Newington is heavily pro-Remain and 78 per cent of people in the local authority area of Hackney voted to stay in the EU.
Today McDonnell said Labour had to accept the result of the referendum and focus on pushing the government to deliver a withdrawal that did not harm the economy.
"What we have heard back from the people themselves in terms of the referendum we are in a situation where people expect us now to respect the referendum but to get the best deal we possibly can," he said.
More from LabourList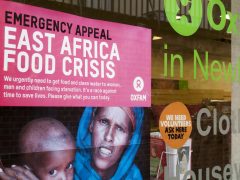 Comment
Someone in East Africa dies of hunger every 48 seconds. This is the result of the imperfect storm…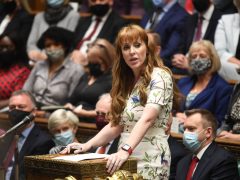 News
Angela Rayner has accused Boris Johnson of "watering down the rules to save his own skin" after the…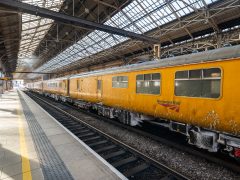 Comment
Network Rail, the company that owns and maintains Britain's railway infrastructure, has recently announced plans to cut over…