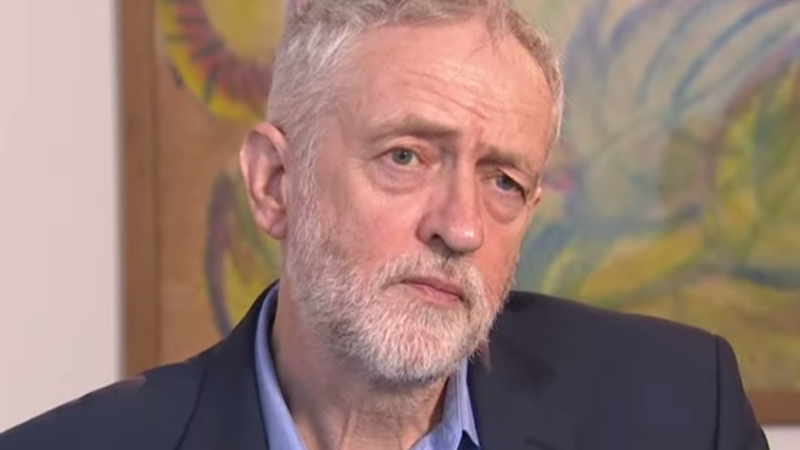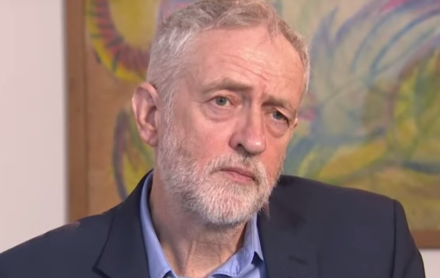 Theresa May has "wrapped Brexit up in fake patriotic posturing" as she plans to turn Britain into a "bargain basement tax haven", Jeremy Corbyn will say.
Speaking tomorrow, at Labour's road to Brexit conference, he is expected to focus on the government's failure to secure EU nationals status and Britain's long-term strategic aims.
He will say: "Theresa May has dangled the threat of turning Britain into a bargain basement tax haven if the European Union doesn't play ball."
"But slashing taxes still further for big business, and cutting essential regulation in jobs, the environment, consumer protection, as a magnet for north American corporate giants – that's not just a threat and a danger to the European Union, it's a threat and a danger to the British people, effectively turning all of us into a Tory bargaining chip."
"Far from taking back control, that would mean an assault on our public services, our standard of living and our quality of life."
"That is not what the majority of our people want. But it is the clearly stated agenda of senior members of the Conservative government, who made clear both during and since the referendum campaign that is exactly the fantasy free market never-never land they want out of Brexit."
He will attack the prime minister's failure to guarantee the rights of EU nationals, saying: "It is a scandal that our government is trying to use citizens of the EU, who have made their homes in Britain, as a bargaining chip. I understand the fear in many communities since the Brexit vote. Many EU nationals feel isolated and believe they are no longer welcome in the country they have come to call home."
"I want to send a clear message to all those people who have already given so much to British society: you are welcome here, Labour will fight for your rights, we will stand up to intolerance, and we will do everything we can to represent and defend you."
"Inside or outside the European Union, we share so many of the same problems: insecurity, growing inequality, stagnating living standards, unemployment, unbridled corporate power, a race to the bottom in jobs, the threat of runaway climate change and environmental degradation, racism and xenophobia, exploitation of migrants and the refugee crisis," he will add.
"We can and must work together across international borders. We are and must be internationalists: the voice of progressive Europe and European working people."
More from LabourList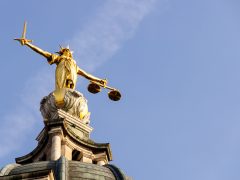 News
Labour has told the government that "rape victims cannot be left to wait decades for action" after official…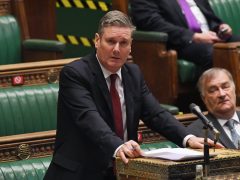 News
Keir Starmer is set to lose another of his closest aides as it has been confirmed that Chris…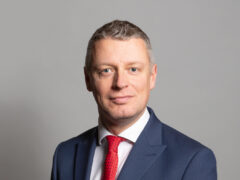 Comment
Extreme weather happening more often is an urgent sign that all is not well with our planet. We…