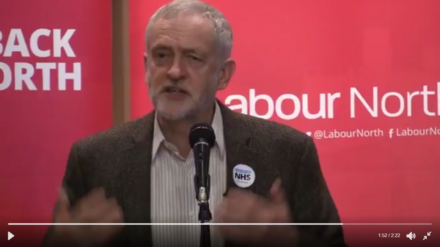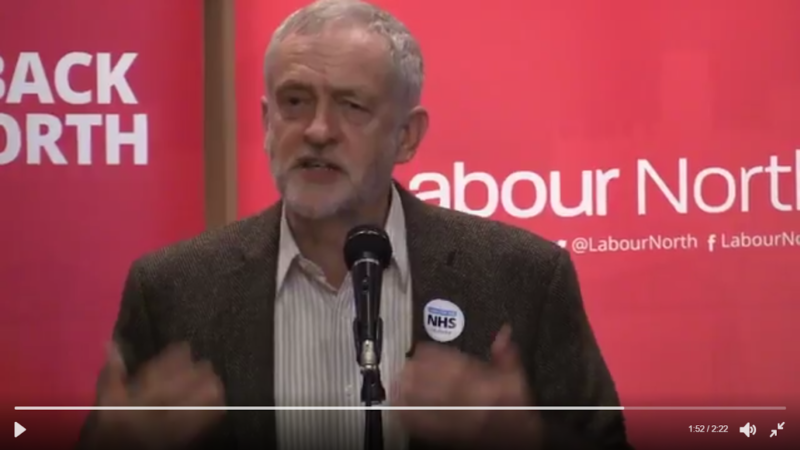 Jeremy Corbyn's leading allies have given up on him and are frantically searching for a young new standard-bearer to see off the centre-left candidates. The man himself is desperate to go. And a leadership election this year seems a racing certainty.
Those, it would seem, are the obvious conclusions from the Sunday Times' gripping splash, today, which declares "Secret Labour search for Corbyn heir".
It is dramatic stuff, fuelled by a torrid week over Brexit – and wildly off-key. Whatever one's view of Corbyn – and this animates our readers like almost nothing else – it is clear he is not going anywhere.
Sometimes the reality of politics is not quite as dramatic as the headline.
Yes, the core of the story – that the Labour Party has carried out polling on some of its most senior MPs, including Angela Rayner and Rebecca Long-Bailey – is accurate but that adds up to rather less than the sum of its parts.
So pause for a moment and look at what has been reported. The paper says that Labour asked BMG Research, its regular pollster, to carry out a survey on Corbyn an members of the shadow cabinet and report back on public perception. Senior sources I spoke to this morning are not disputing that.
What is also clear, however, is that political parties frequently conduct polling on their top people. Having worked for a Labour MP I know this is not so much an open secret as simply common sense. If you want to win a general election – which requires the public to back a whole team, rather than just a would-be prime minister or president – then it seems reasonable to find out what the public thinks about the people in the top 10 or 15 jobs.
Rayner, the shadow education secretary, and Long-Bailey, newly promoted from John McDonnell's deputy to shadow business secretary, would easily fall into this category while Clive Lewis – another one touted as a potential leadership candidate, even if he resists the label – was also part of the top team until he resigned this week over the three-line whip on Brexit.
Cast your mind back seven or eight years. The Tories carried out focus groups on their senior shadow cabinet members in the run-up to the 2010 general election. They were presumably told that key allies of David Cameron – like George Osborne – were seen as competent and realistic about the health of the public finances, even if not terribly nice. You and I would, of course, feel differently about the Tories' former top two, but there is no need to rehearse that debate here.
Focus groups and polling are inevitable part of politics, as Tom Watson acknowledged today on the Andrew Marr Show. The mere fact of them having been used does not further weaken Corbyn.
The Labour leader does have his own problems but he shows no sign of wanting to step down this year. It was fewer than six months ago that he won a second leadership election with an overwhelming mandate and pledged to take Labour into government.
The other part of the Sunday Times' story is also correct, even if the conclusions to most Labour people seem rather different. With the party at a severely weakened level in the national opinion polls, there is a huge challenge awaiting Corbyn if he wants to deliver in Downing Street the policies which he has held so dear for 30 years. But that does not mean he is about to walk away from the job.
No leader wants to go out on a low and with Labour seats on the line in Copeland and Stoke-on-Trent Central – despite two strong local candidates – that could be the risk of any departure in the spring. So there is no reason to expect one. Win or lose in the by-elections, and it is still possible we can win both, Corbyn is set to be leader throughout 2017.
So are Labour "road-testing" future leadership candidates? No – anyone internal who seriously wanted to change the person at the top would do things a bit more subtly. The view of Corbyn in the parliamentary party – amongst both friends and foes – is little changed in recent months. The chance of another contest this year is close to zero. Sometimes the true drama comes from what doesn't happen.
More from LabourList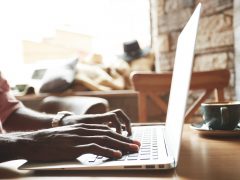 Comment
UK employees have long been subject to a notorious 'long-hours culture'. In 2019, UK workers were already working…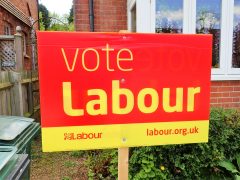 News
Shadow minister Jess Phillips has said Labour staff "don't want to be used as some sort of tool…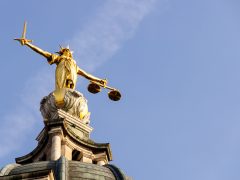 News
Labour has told the government that "rape victims cannot be left to wait decades for action" after official…