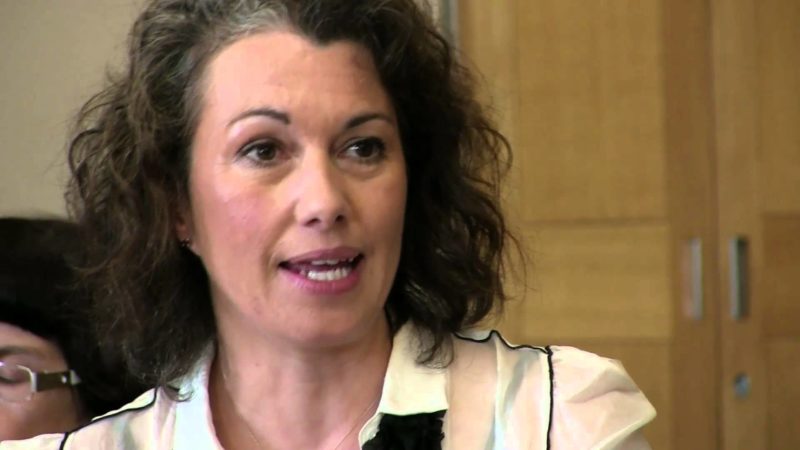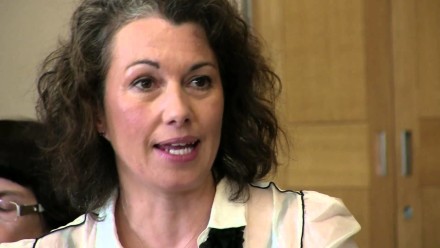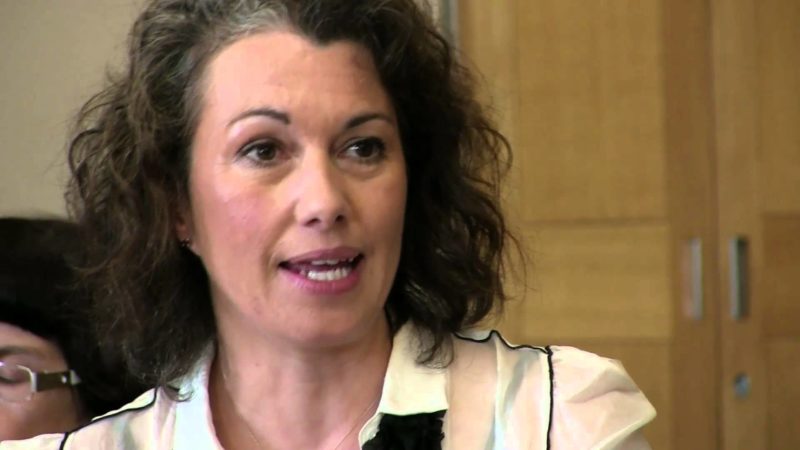 I've worked closely with many victims of domestic violence over the time I've served as MP for Rotherham. These brave women show so much courage just by sharing what has happened to them. Some of the most horrifying stories are often not of the abuse at the hands of their perpetrator but of the lack of support that they so desperately need.
We are often reliant on local authorities to provide domestic abuse services, which can lead to a postcode lottery. I've lost count of the amount of times I've had to speak to women who have been told they are not eligible for the support services they require to rebuild their lives.
Women's services have seen their funding cut dramatically by this Tory government. A third of local authority funding to domestic and sexual violence services had been cut by 2012. On a typical day, 155 women and 103 children were turned away from refuges because of lack of suitable accommodation.
This government must take urgent action to tackle this crisis – and Labour must continue to push for better. This Friday, we have the opportunity to make history by ensuring the government commits to ratifying the Istanbul Convention. This is an international treaty that not just offers protection, but the gold-standard of care for survivors of this most terrible crime. It sets legally binding measures and minimum standards for preventing and tackling domestic abuse – centralised in government as opposed to relying on already over-stretched local authorities.
Labour has longed called for a central, government-led approach to tackling domestic abuse – and indeed has committed to ratifying the Istanbul Convention in government. I truly believe that this is the best way for us to commit to tackling domestic violence. The convention calls for the government to co-ordinate relevant agencies, services and non-governmental organisations (NGOs) to work together in a co-ordinated way to tackle violence against women and girls effectively, not simply relying on local authority services to deal with it.
Currently, the government's reliance on a free-market to deliver women's services at a local level means that specialist women's refuges are disadvantaged – particularly BAME services. This is unacceptable – no victim of domestic violence should have to worry about lack of access to support because of their specific needs. But the Istanbul Convention moves responsibility for dealing with domestic violence to a more secure, strategic footing. The UK signed the convention four-and-a-half years ago – but has, this far, failed to ratify it.
Over the weekend, Theresa May announced that she intends to introduce a new package of cross-departmental legislation to protect victims of domestic violence across the UK. She has promised that these new laws – which will come under the domestic violence and abuse act – will increase convictions and improve victim support services.
The government already have a Violence Against Women and Girls Strategy in place, and any protection services offered to victims of domestic violence are welcome, of course. But the Istanbul Convention goes further. Countries who ratify the convention must provide vital preventative and protective measures including helplines, easily accessible rape crisis or sexual violence referral centres, protection and support for child witnesses and measures to encourage and support the reporting of violence against women and girls. While many of these measures already exist in the UK, the ratification of the convention ensures the government is legally bound to provide them.
Domestic violence does not discriminate. It affects women of all ages, classes, races and sexualities. Supporting this private member's bill – led by the SNP's Eilidh Whiteford – is an important way to ensure ratification finally happens.
On Friday, once again, Labour will send the message loud and clear: we will do everything we possibly can to prevent domestic violence and protect victims –  and hold those responsible to account.
More from LabourList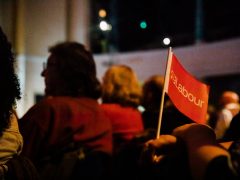 Comment
Labour's new ruling body met for the first time this week, following internal party contests that concluded earlier…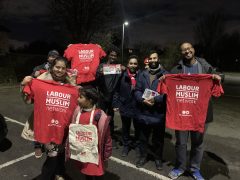 News
Labour leader Keir Starmer, deputy leader Angela Rayner and general secretary David Evans have issued a statement promising…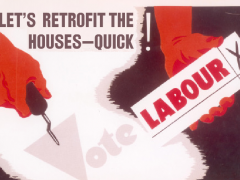 Comment
We all know that the climate crisis will require radical action at national and international levels. But there…