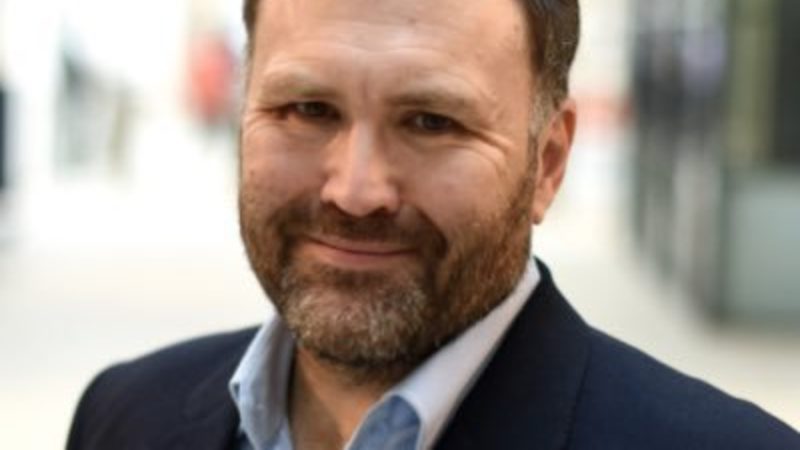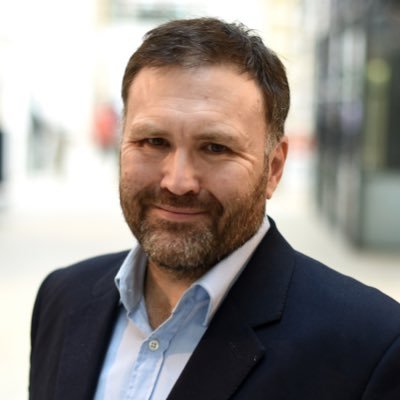 In under ten weeks, Labour can be back in government in the West Midlands, in Greater Manchester and in Merseyside. With directly-elected mayors in these areas and other parts of England, we can join Labour leaders in London and Bristol in taking back control of our own regions from the Tories in central government. And it's about time isn't it?
Because the Tories in government in London aren't going to stand up for the people I came into politics to represent. Look at what they've done in the West Midlands. Cuts to police budgets have hit five times harder in the West Midlands than they have in leafy Surrey. Central government spending per head sees many regions of England losing out on our fair share across all public services; as Labour local government and police and crime commissioners mitigate the worst effects of the Tory cuts.
But Labour can expand our front-line political defences by winning office – and in the West Midlands, I'm convinced that we can see off our Tory rivals.
And here's why: they don't know our concerns or our aspirations. Why would they when they're not from here? With working people continuing to feel the squeeze on living standards, the Tory candidate (selected – by the way – by the Tory high-command in London) is refusing to pledge to be a Living Wage Mayor. A fair day's pay for a hard day's work – who can argue with that?
By siding with the likes of the disgraced tycoon Philip Green in refusing to commit to the Living Wage for staff, the Tories reveal why devolution under them means no change from Tory rule in central government.
I'm unequivocal: if I'm elected as the Labour Mayor, I will govern as a Labour Mayor and that means being a Living Wage Mayor. No member of staff working for the West Midlands Combined Authority will be paid below the Living Wage of £8.45 per hour. And I will advance the Living Wage through supply chains and procurement – and that age-old 'bully pulpit' afforded to elected leaders of political office.
That's why on Sunday morning I joined staff of Spectrum for Arcadia when they took industrial action over their demand for the introduction of the Living Wage at their depot in Solihull.
People on the lowest incomes – working hard for their families, are all-too-often the most vulnerable when it comes to their employment rights at work. To me it's very clear cut, the likes of Phillip Green should be doing the right thing and paying staff a fair day's pay for a hard day's work.
Taking industrial action is never a decision that working people take lightly. After all, it cost them their day's wage. And it is that day's wage that has driven employees at Spectrum for Arcadia to stand up and take a stand. Fair play to them.
Being in office means we have both the hard power over the decisions we control and the 'soft power' that comes with being a directly elected Mayor, a representative of the people whom you are accountable to. Labour introduced the national minimum wage in national government. Let us be the party introducing the Living Wage – bit by bit, one region in England at a time.
Siôn Simon is Labour's candidate for West Midlands Mayor
More from LabourList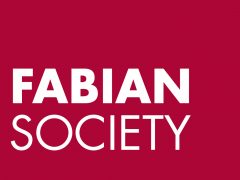 Comment
If you have to stop work in Britain today, your financial position will plummet. Government-mandated minimum payments for…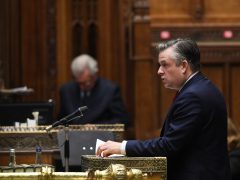 News
Jonathan Ashworth has said the latest statistics on poverty in the UK are a "devastating verdict" on the…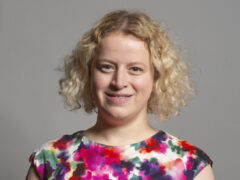 Comment
Next week, MPs will debate the government's cruel new illegal migration bill. The legislation will make it impossible…