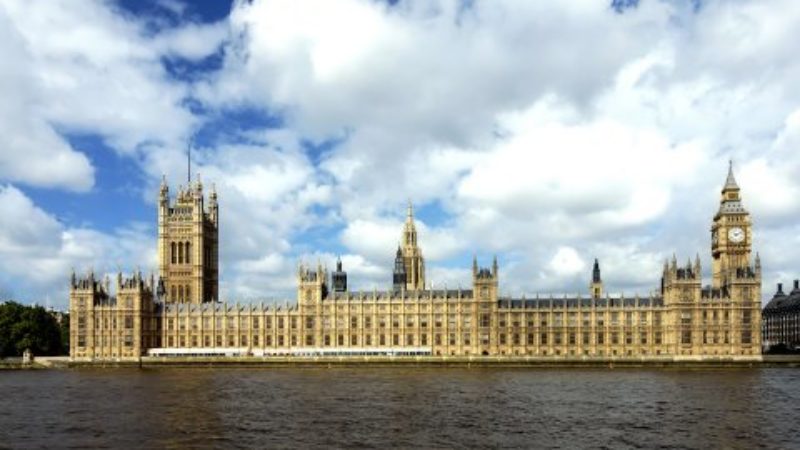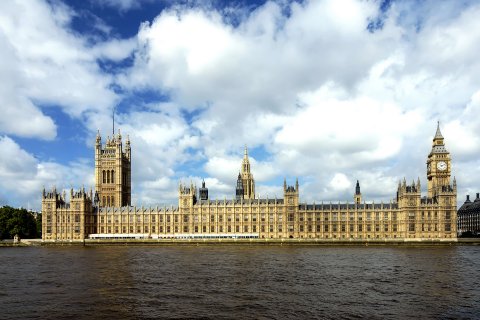 Labour has claimed victory after Theresa May was forced to grant MPs a vote on her Brexit deal six months before Britain leaves the EU.
Keir Starmer said the prime minister had been forced to make concessions on the timing of the Commons vote before the Brexit agreement is concluded.
Under the revised plan, which May was forced to agree to yesterday during Brexit bill debates and in the face of opposition from Labour MPs and Tory rebels, the Commons will be given a say on a draft agreement between Britain and the EU before it goes before the European parliament and the European council. It will also take in Britain's future relationship with the bloc.
"Taken together these add up to important and new commitments from the government," Starmer says today in an article for LabourList.
"They have come about because of Labour pressure. And they will help improve the Brexit process."
May's shift in position came at the end of another day of debate on the European (Notification of Withdrawal) Bill in which her working majority of 16 was threatened by the prospect of 20 Tories voting against the government on article 50 amendments.
The prime minister's movement helped fend off a Tory rebellion and meant the amendments tabled by Labour backbenchers were defeated.
It prompted debate, however, amid backbench MPs of both main parties over whether May had really given any ground as parliament will not have the power to send her back to Brussels to renegotiate if they do not like the contents of her deal with the EU.
Starmer uses his LabourList piece to set out what he described as "three important concessions" on the article 50 bill.
"Firstly, the government announced that parliament will have a vote on 'not only the withdrawal arrangements but also the future relationship with the European Union'", he wrote.
"Secondly, that the vote parliament has on the draft withdrawal agreement will take place 'before it is concluded'.
"Thirdly – and crucially – that the UK parliament will debate and vote on the draft withdrawal deal before the European parliament or council."
More from LabourList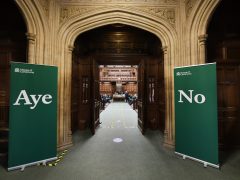 Comment
This piece was originally published on LabourList in March 2013 to mark the ten-year anniversary of the vote…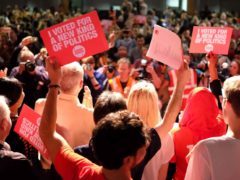 Comment
The public's verdict on Jeremy Hunt's Budget was simple and accurate: the rich will get richer and ordinary…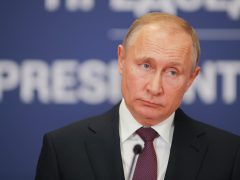 Daily email
On Friday, the International Criminal Court (ICC) issued a warrant for the arrest of Russian President Vladimir Putin.…