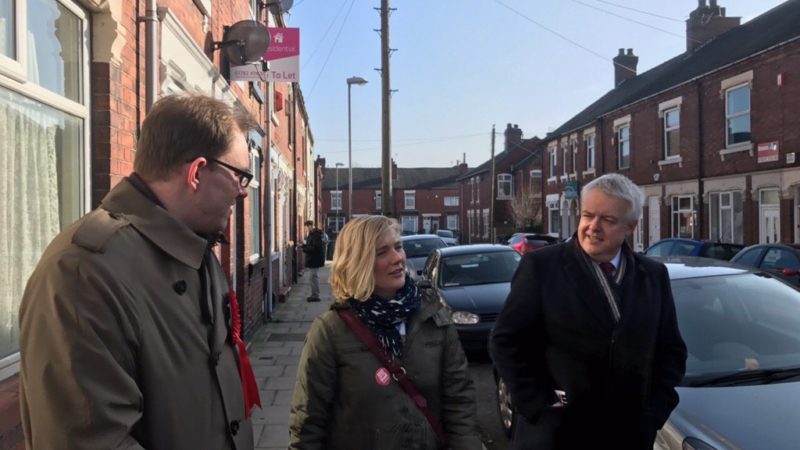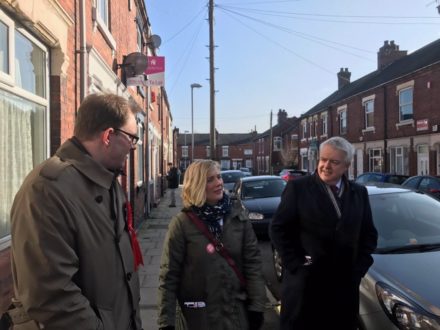 With parliament in recess, MPs have headed to the crunch by-elections in Stoke and Copeland in their droves, and UKIP's candidate and leader Paul Nuttall has not been seen campaigning for three days.
Nuttall reportedly missed a hustings in Stoke today after the furore surrounding his Hillsborough comments.
He has not been seen campaigning for three days, and Vernon Coaker commented: ""With just one week until the Stoke Central by-election, Paul Nuttall is nowhere to be seen. It seems that on his list of priorities, writing speeches and glad-handing at conferences come above the concerns of hard-working voters."
"It's clear that only Labour can be trusted to speak up for Stoke-on-Trent. Sadly, UKIP see this area as a mere stepping-stone on the way to Westminster. But people here won't be fooled."
Tom Watson, Labour's deputy leader, visited the seat yesterday to call for extra cash for social care services to help ease the strain on the local hospital.
Stoke's candidate Gareth Snell has been joined on the doorstep by Stella Creasy, Walthamstow MP, and the leader of the Welsh Labour party and Welsh first minister Carwyn Jones. Ilford South MP Mike Gapes has also headed to the Midlands seat's Labour doorstep.
Snell has had a difficult week, with sexist tweets that he had sent several years ago coming to light. He told PoliticsHome that he was confident that they would not hurt his chances, saying: "I can honestly say no one has raised them with me on the doorstep, but whether people care about them or not that's something I shouldn't have done and I should apologise for that."
Meanwhile, after Paul Nuttall's earlier claims that he had lost close friends at Hillsborough were shown to be false, this was the not the last time this week that a UKIPer insulted the memory of the lives lost.
Aaron Banks, chief funder of UKIP and Leave.EU campaign founder, said on twitter: "I'm sick to death of hearing about it [Hillsborough]. It was a disaster and that's it, not some sort of cultural happening" and "milking a tragedy forever is sick".
More from LabourList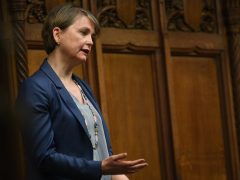 News
Yvette Cooper has become Shadow Home Secretary, Wes Streeting is the new Shadow Health Secretary and Jonathan Reynolds…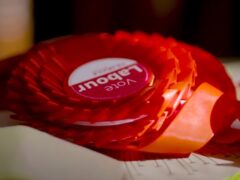 Comment
Membership of the Labour Party matters. At its best, it brings activists identity, community, fulfilment and friendship. But…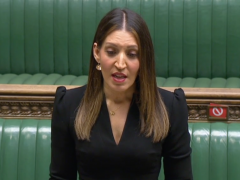 News
The spread of the Omicron variant in the UK is a "reminder that no one is safe until…