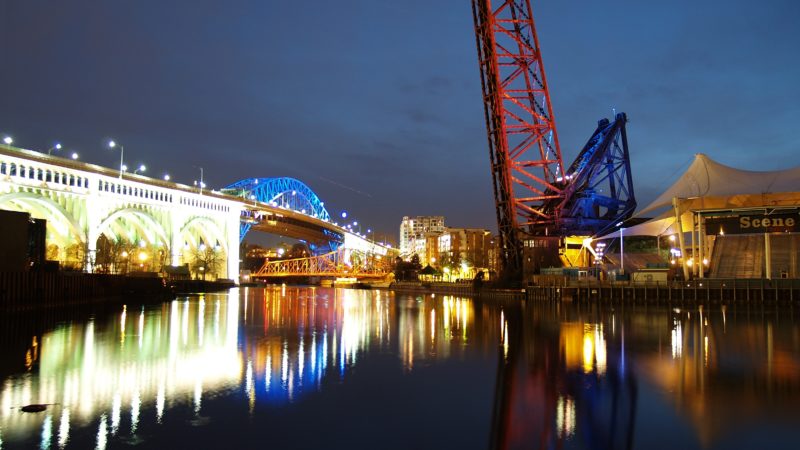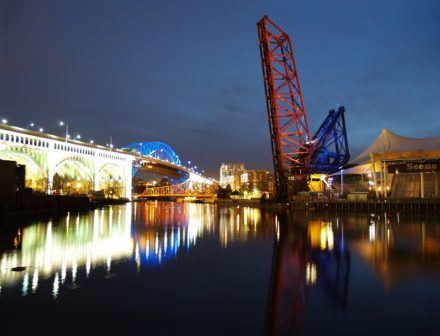 Normally you only hear people in British politics discussing the US state of Ohio during Presidential elections. But Cleveland, Ohio has been on the lips of many in recent weeks because Ted Howard the architect of the so-called Cleveland model has been in the UK. The visionary approach that he and his colleagues at the Democracy Collaborative have taken to creating local sustainable growth and jobs in Cleveland is gaining growing attention this side of the pond.
Cleveland is a city wracked by deindustrialisation and depopulation. It's gone from being a wealthy city, the home of large American and global companies and well paid jobs, to one of the poorest cities in America. The big companies left and took their jobs with them.
But what Ted Howard recognised was that whilst large companies will leave a place when they decide they can make more money elsewhere, there are certain institutions – anchors – which remain. In Cleveland these are two hospitals and Case Western University which together spend more than $1bn dollars on buying goods and services. The problem was that too much of this money was being spent with companies based outside Cleveland and indeed outside the State of Ohio. Ted Howard understood that changing that basic fact could change the future of the City. So they set about meeting with the procurement managers from the anchors and identified three potential business opportunities; the provision of laundry services, energy saving and generation; and food production. With commitments to buy services gained from the anchors Howard and his team created three businesses to operate in these sectors. And not just any businesses, these companies were established as worker co-operatives because Howard realised what too many others still fail to grasp – that changing ownership is critical to moving on from the failures of trickle down economics.
So, this year the more than 50 local staff that work at the Evergreen Laundry in Cleveland received $3000 in their capital accounts which they can withdraw on leaving the company or on retirement and $1200 in cash bonus, as their share of the profits the business has made. For workers who have struggled in and on the edge of poverty in the past, this is the kind of nest egg that they could never have dreamed of. It is also money that will be spent locally creating a positive multiplier effect within the local economy.
Its not hard to see why the idea is inspiring politicians in Britain too – particularly in Labour and Labour & Co-operative run local government. Preston Council are the furthest advanced with developing their own Cleveland model. They have signed up local anchors and have already localised more than £12m of spending but the challenge they face is finding local businesses to fulfil the commercial needs of the anchors. So, they have established co-operative development support to help build businesses to meet the market demand. They acknowledge there is a long way to go but recognise that the potential is huge and it is an economic strategy which is within their control; unlike so many of the false dawns of the past. Visionary Council leaders in Birmingham and (the other) Cleveland are looking to apply the approach in their areas too. So, don't be surprised if you hear more about Ohio even before primary season kicks off.
Claire McCarthy is the General Secretary of the Co-operative Party
More from LabourList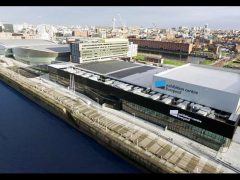 Uncategorized
Help us help you at conference Labour conference is just around the corner, and the LabourList team are…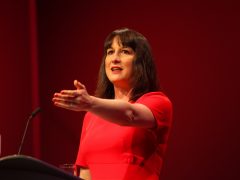 Comment
On August 25th, Colne Valley Constituency Labour Party agreed to send the following motion forward to national conference:…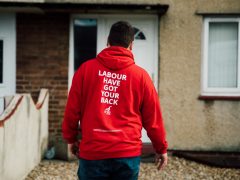 Comment
At a time when technology is transforming every aspect of our lives, politics turns out to be no…