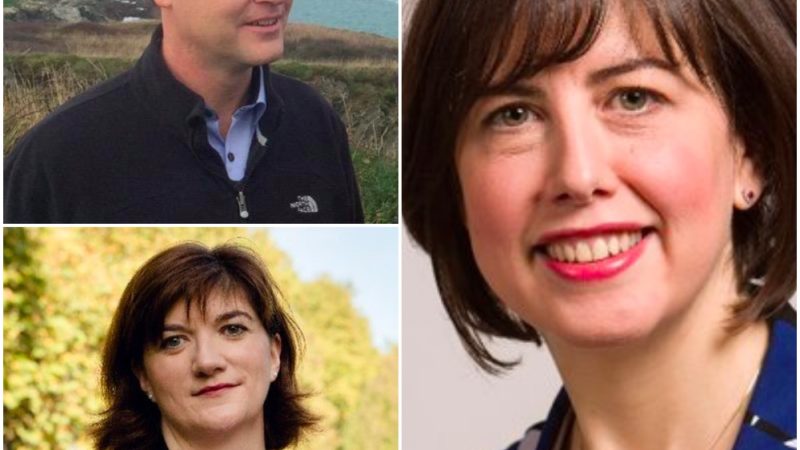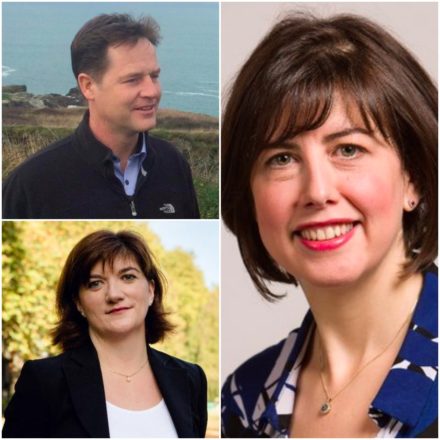 Lucy Powell has joined with the former Lib Dem leader Nick Clegg and former Tory education minister Nicky Morgan to urge the prime minister against her plans to create new grammar schools.
The trio warn against "narrowly defined" social mobility, "too focused on helping a tiny few reach the top" and not on improving the skills needed for the jobs of tomorrow.
Powell was the shadow education secretary, resigning in last summer's wave of resignations.
In an article in The Observer today, the trio write: "As politicians from three different parties, we sparred across the despatch box but now we're coming together to build a cross-party consensus, focused on looking at the evidence of what works, to tackle inequality in education and boost social mobility."
"All the evidence is clear that grammar schools damage social mobility. While they can boost attainment for the already gifted, they do nothing for the majority of children who do not attend them. Indeed, in highly selective areas children not in grammars do worse than their peers in non-selective areas."
"The most effective strategies are already identified. They start with high-quality services in the early years. Despite important initiatives such as free childcare for disadvantaged two-year-olds, more than a third of children from poorer families start school behind their peers, with communication a key area of concern" they write.
"Our economy and country is changing fast. We must rise to the challenge with a new national mission to boost education and social mobility for all. That's why we are putting aside what we disagree on, to come together and to build a cross-party consensus in favour of what works for our children – not what sounds good to politicians."
More from LabourList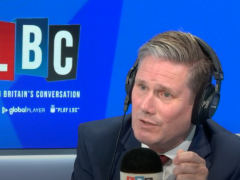 News
Keir Starmer has told an LBC caller who raised concerns over his recent comments on the Black Lives…
Daily email
Momentum is now chaired by a climate activist living in New York and a firefighter working for the…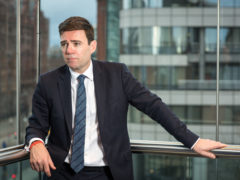 News
Andy Burnham has suggested that the government should consider introducing a universal basic income to "address health and…