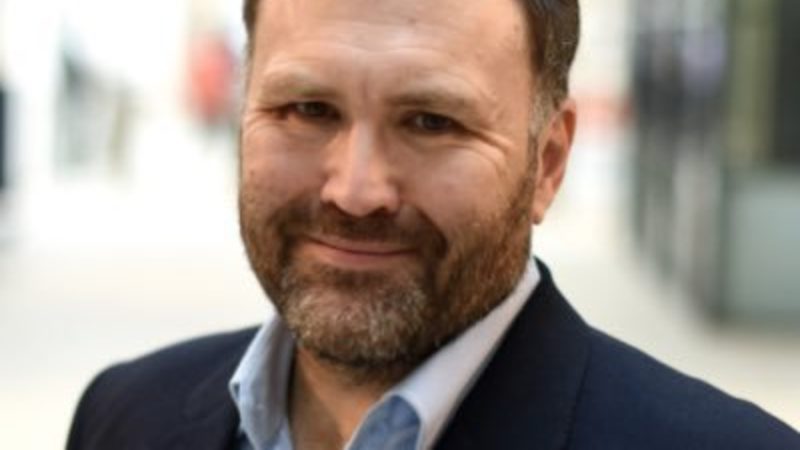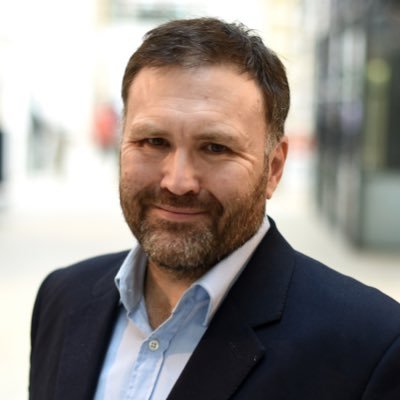 Bus fares will be capped for a year if I'm mayor, Labour's Siôn Simon will announce today.
Simon will unveil the key manifesto pledge, to cap all-day bus fares at £4.40 for a year, today. The fare would apply to all bus and tram services in the West Midlands.
Announcing his plan in West Bromwich, he will say that by taking back control to the region a better deal can be struck for the people of the West Midlands.
He is expected to say: "The buses that we use are run by companies. The unwritten deal – struck by government three decades ago – was that the companies are given almost complete freedom to operate on our roads, roads that we pay for, in return for good quality services at reasonable prices.
"But that deal between the companies and the public has been broken, as the attentions of politicians in London drift to the issues of their day, not ours, bus companies have been left to their own devices," he will add.
"Our buses – unclean, sometimes leaving people feeling unsafe, and always costing more – tell the story of the so-called 'small things' that are actually really big things."
"We have over 20 different public transport tariffs, with people often paying more than they should – no wonder people feel like they're being ripped off."
"Taking back control of the West Midlands from London means we'll be in charge. I have seen bus prices going up and up, year after year. Costs have risen, incomes have been squeezed. So let's do something about it – now that we'll finally have a Mayor to lead the charge. It's about time."
More from LabourList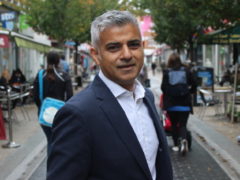 Comment
Below is the speech delivered by Sadiq Khan at the state of London debate. Thank you, James. It's…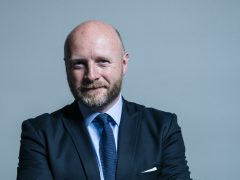 Comment
It is now time to bring Labour's security message into focus. As Keir Starmer signalled at the weekend,…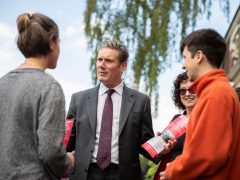 News
Keir Starmer has said Labour has "put to one side" the 2019 general election manifesto and declared that…