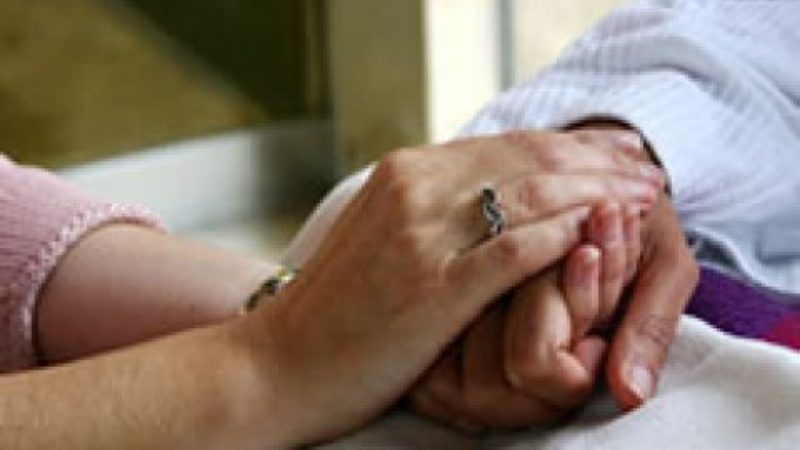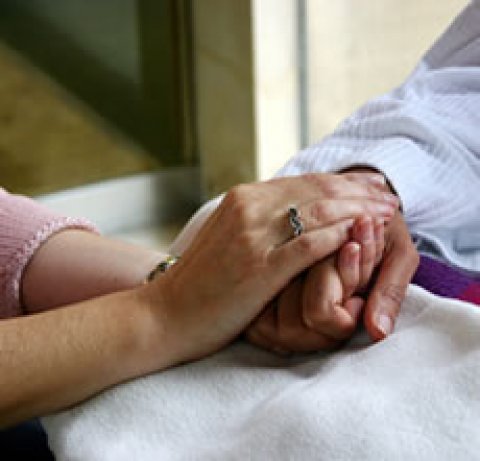 One of Britain's leading trade union leaders has demanded Tory ministers act over the social care crisis after MPs published a damning new report on the sector.
Dave Prentis, general secretary of Unison, today warned the scale of the problems in social care could "overshadow everyone's lives".
He spoke out after a report by the Commons' communities and local government (CLG) committee called for major reform of social care funding and provision.
The inquiry found that inadequate funding seriously affects the quality of provision, with the impact felt by care workers, patients and the health service more broadly.
The report from the CLG committee said nearly half of care workers, 47.8 per cent, leave the profession within a year of starting, and that 49 per cent of home care workers are on zero hour contracts – compared to 2.9 per cent of the workforce. Between 160,000-220,000 care workers are paid less than the minimum wage, and 28 per cent of care services are inadequate or require improvement.
"Homecare workers are dedicated to ensuring vulnerable and sick people get much-needed support," said Prentis.
"However, they're struggling to get by on unacceptably low wages with many not even paid for the time spent travelling to care appointments.
"It's good MPs have recognised UNISON's ongoing campaign to get all councils to reward care workers fairly."
Clive Betts, chair of the committee and Sheffield South East MP, said: "During our inquiry we heard mounting concerns about the serious impact which inadequate funding is having both on the quality and on the level of care which people receive.
"We heard compelling evidence of acute threats to care providers' financial viability and an increasing reliance on unpaid carers. It is clear there are also severe challenges in the care workforce, with high vacancy and turnover rates, and low pay, poor employment terms and conditions, lack of training and inadequate career opportunities the norm across the sector.
"A long-term fix, working on a cross-party basis and involving the public and social care sector, is urgently necessary to meet the ever-increasing demographic pressures on the system. This review must be ambitious and consider a wide range of potential funding sources, looking again at age-related expenditure, options such as a hypothecated tax for social care, a compulsory insurance scheme, and differences in how individuals contribute."
More from LabourList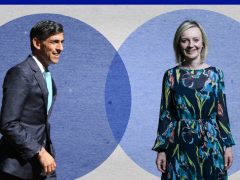 Comment
Rishi Sunak and Liz Truss have now gone head to head in six hustings with Tory members in…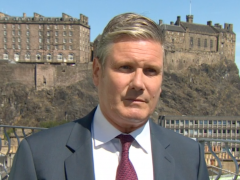 News
Keir Starmer has said that he will set out a "comprehensive set of proposals" to combat the cost-of-living…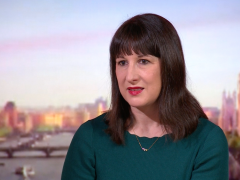 News
Rachel Reeves has urged the Tory leadership candidates to "stop playing to the gallery" and come up with…