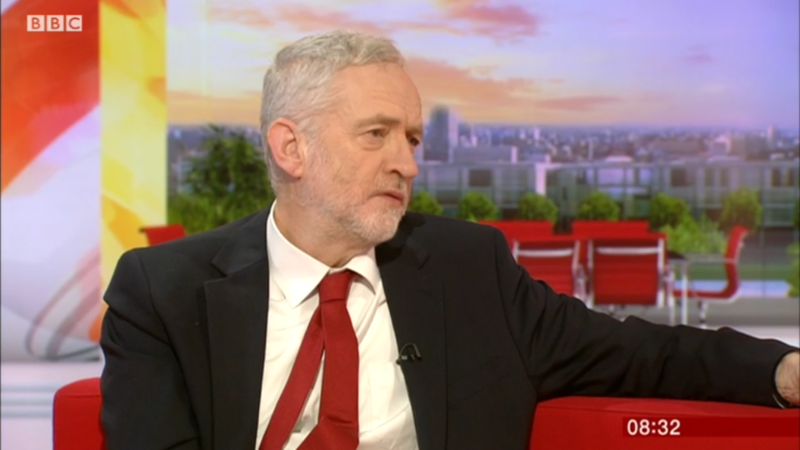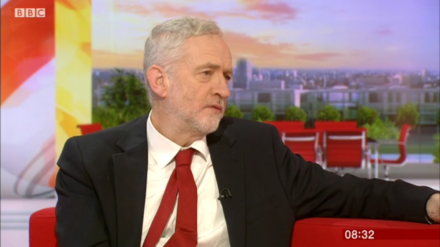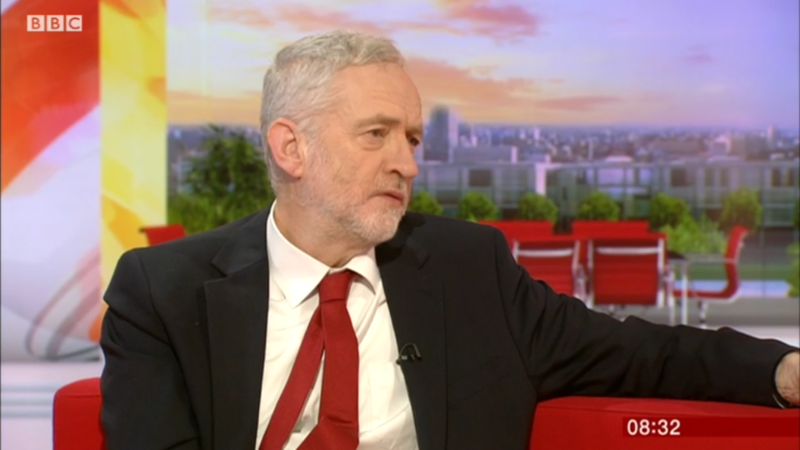 Jeremy Corbyn today "declares war" on the culture of late payments which he describes as a £26bn national scandal.
The Labour leader will continue his policy blitz by pledging new sanctions on companies which are persistent late payers.
He will also name and shame big businesses which he says are the "worst culprits" for late payment which, he says, forces 50,000 small firms out of business each year.
"Cash is king for any business, and big companies are managing their cash by borrowing – interest free – from their suppliers.
"Some of the biggest names in business are holding cash piles that don't actually belong to them. It's a national scandal. And it's stopping businesses from growing and causing thousands to go bust every year. It kills jobs and holds back economic growth."
Corbyn, who has been accused by the Tories of being anti-business, will accuse a series of blue-chips including E.ON, Capita, BT Group, Vodafone, National Grid and Marks & Spencer as being among the large firms which regularly pay late.
He will aim to tackle the problem by committing a Labour government to require any company bidding for a public sector contract to demonstrate it pays its own suppliers within 30 days. He would also consider proposals to introduce a "system of binding arbitration" with fines levied on those firms which repeatedly make late payments.
"We will support those striving to make a living through self-employment and in small businesses," he is due to say.
"Not just because it is the right and fair thing to do, but because millions of jobs and the future of our country depends on it."
Want to support LabourList's dedicated coverage of the party? Click here.
More from LabourList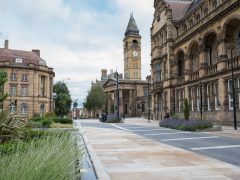 Comment
Labour won a historic by-election in Wakefield, our first such victory since winning Corby in 2012. This success…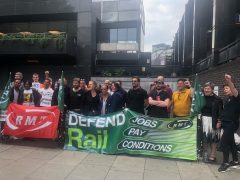 Comment
The general secretary of the RMT has, within the space of a week, become a television hero. It…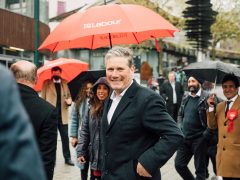 Daily email
"They know they are out of ideas and they are out of touch – and if they had…