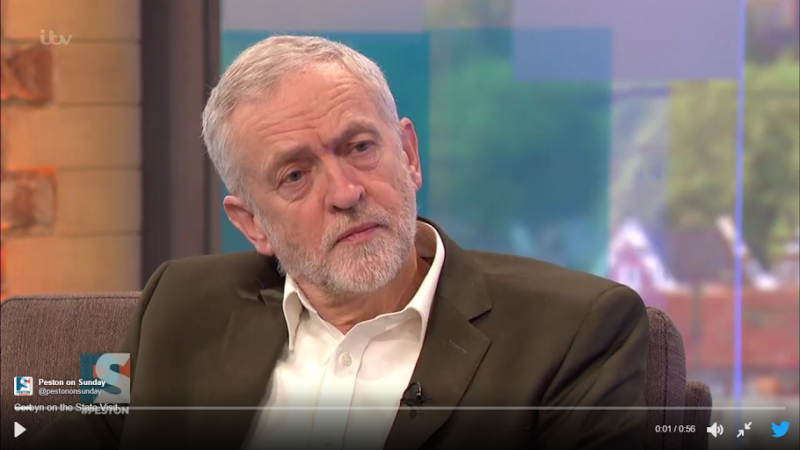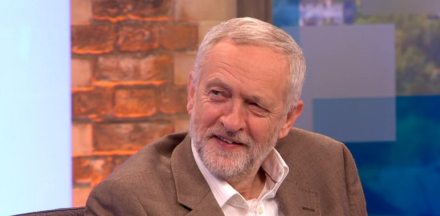 Jeremy Corbyn will today attempt to move on from the Ken Livingstone furore by launching Labour's plan to fund a new wave of free school meals with a raid on private schools.
The Labour leader will join with Angela Rayner to visit a children's holiday club to announce the lunchtime support for all primary school pupils.
It will be paid for by a plan to introduce VAT on private school fees, ending  a longstanding and controversial exemption which has been the bane of many on the left.
Corbyn and Rayner, shadow education secretary, will cite research from the National Centre for Social Research and the Institute for Fiscal Studies which, he says, shows that making access to free school meals a universal entitlement improves improves pupils' performance and allowing them to advance by "around two months on average".
"No child in the UK should go hungry at school. By charging VAT on private schools fees, Labour will make sure all primary school children, no matter what their background, get a healthy meal at school," Corbyn is expected to say today.
"The next Labour government will provide all primary school children with a free school meal, invest in our schools, and make sure no child is held back because of their background."
In 2004 the Blair government tightened the law with the introduction of a "public benefit test", under which fee-paying schools had to do more to justify the retention of tax breaks in return for contributing to the common good, but now Labour wants to go further.
Rayner will set out the VAT plan and the need for investment in lunches at all primary schools by highlighting Tory cuts to the schools budget which, she says, are hitting the quality of school meals and "limiting the number of children that can be fed".
"While the Conservatives offer tax giveaways to their billionaire friends, they are cutting the schools budget and threatening the health and futures of all our children by denying children the basic right of a healthy lunch at school," she is expected to say.
"By investing in our education system and providing free school meals for every primary school child, we will remove the stigma attached to free school meals, and improve health and attainment for all children."
More from LabourList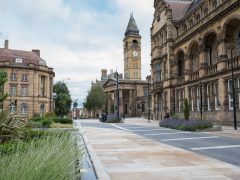 Comment
Labour won a historic by-election in Wakefield, our first such victory since winning Corby in 2012. This success…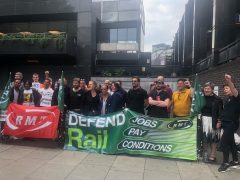 Comment
The general secretary of the RMT has, within the space of a week, become a television hero. It…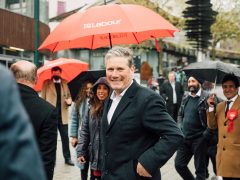 Daily email
"They know they are out of ideas and they are out of touch – and if they had…