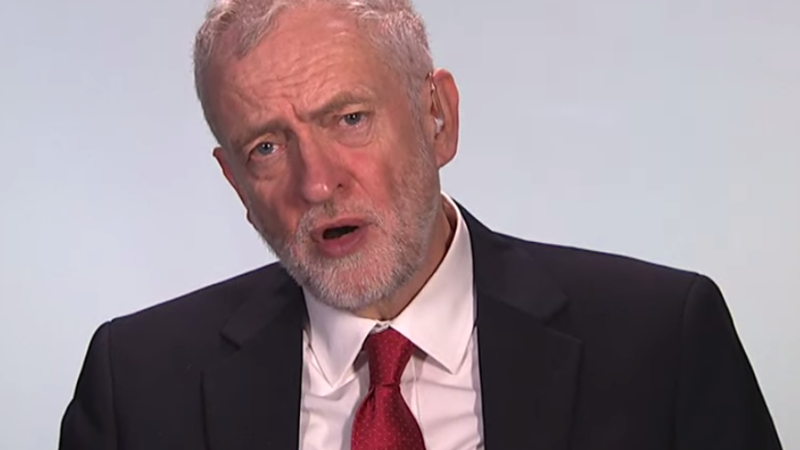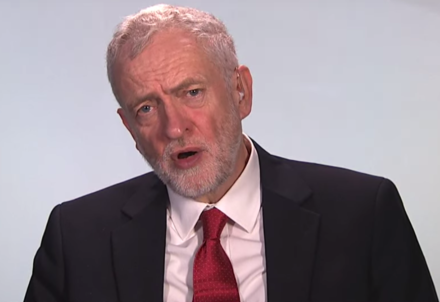 Jeremy Corbyn weighed into the international dispute over Gibraltar today as he kicked off Labour's local elections campaign by saying he "didn't want a war with anybody".
He rubbished suggestions by former Tory leader Michael Howard that Britain could resort to force to defend the sovereignty of the Rock in the way that Margaret Thatcher had fought a conflict over the Falklands more than 30 years ago.
Corbyn, a veteran anti-war campaigner, distanced himself from suggestions of a conflict after tensions rose between Britain and Spain, over Gibraltar, following Theresa May's decision to trigger article 50.
"I don't want a war with anybody and I think it's better to talk with people than fight with people," Corbyn said.
The Labour leader was asked about the future of Gibraltar when he launched the party's local elections campaign in Newark in the East Midlands.
He was speaking after May laughed off Lord Howard's suggestions Britain could go to war with Spain. The prime minister, on a trip to the Middle East, said she wanted "jaw-jaw not war-war", invoking the words of Winston Churchill.
Today Corbyn said the issue of Gibraltar was "settled" when he faced questions after his speech.
He was speaking at a community centre at an audience of activists and journalists, as well as shadow cabinet members, such as Tom Watson, Diane Abbott, John McDonnell, John Healey and Angela Rayner.
Corbyn, who faced forecasts of heavy losses after a Guardian/ICM poll put Labour 18 points behind the Tories, returned to his core theme of the government's undermining of public services and attacked ministers for presiding over a rise in homelessness and a neglect of health and education.
"This election is your chance to send a message to the Tories: that you won't accept our NHS in crisis, your children's future betrayed, a deepening housing crisis, damaging cuts to the police and insecure jobs that don't make ends meet," he said.
Corbyn cited figures – disputed by the Tories – which he claimed showed falling life expectancy for people aged 65.
"The truth is that the Tories are running our country down.
"Home ownership, opportunities for our children, wages and conditions at work, the NHS, care for our elderly, and now, life expectancy: they're all going backwards, run down by a Conservative government that looks after those at the top and manages decline for the rest of us."
Elections for councils and new metro mayors take place on Thursday May 4.
More from LabourList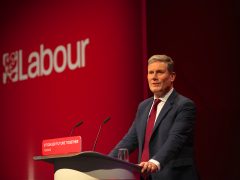 Daily email
Boris Johnson has finally agreed to go. Following an unprecedented number of resignations over the past few days, a…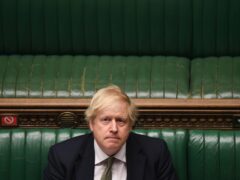 News
Boris Johnson has agreed to stand down as Prime Minister following an unprecedented number of ministerial resignations from…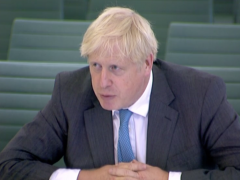 News
Labour MPs have grilled Boris Johnson during his appearance in front of the liaison committee of select committee…