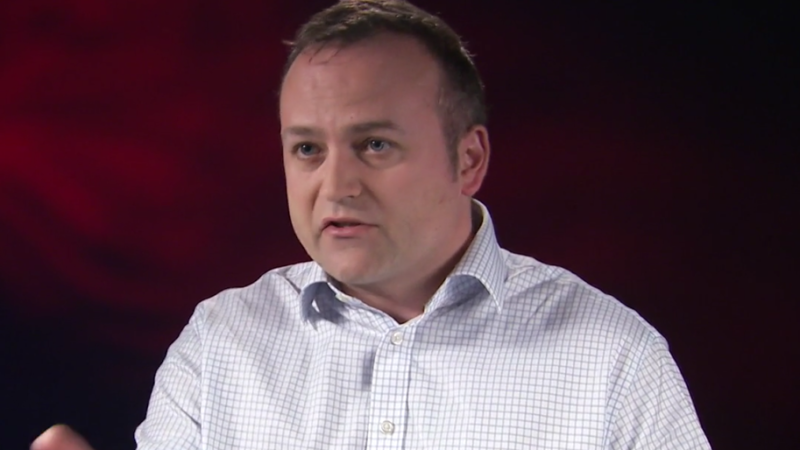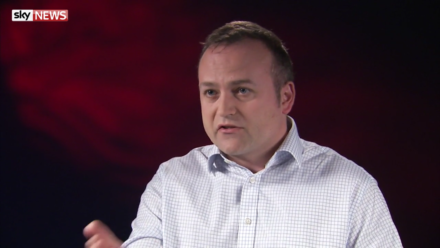 A high-profile MP critic of Jeremy Corbyn has said he is the victim of a "smear" campaign after the leader's office lodged a complaint against him when he raised concerns about the competence of senior officials.
Neil Coyle, a backbencher, has accused Corbyn's staff of behaving in a "pathetic and absurd" way after he was reported to chief whip Nick Brown following a simmering dispute.
Corbyn's allies alleged the complaint had been made – reportedly by key aide Karie Murphy – because the Old Bermondsey and Southwark MP had behaved in an abusive manner.
It is the latest twist in relations after Coyle nominated Corbyn for the Labour leadership in 2015 but quickly decided the veteran socialist was not up to the job.
Yesterday Coyle said the disagreement had come about when he wrote to Corbyn to highlight what he saw as the lack of briefings over Brexit and the delay in responding to major news stories.
"I'd much rather be spending my time attacking the Tory record on policing and education, my constituency faces some of the worst cuts in the country, so I'd much rather be doing that," he told Sky News.
"But I emailed Jeremy Corbyn directly and personally to raise concerns about the communications agenda of the party and specifically how Labour members of parliament are receiving briefings and how his team prepare and distribute things in advance of key events.
"Instead of any answers coming through or any attempt to even address those issues my email, my personal email, has been forward to the Chief Whip with a formal complaint from a member of Jeremy's team.
"I think it's pathetic, I think it's absurd."
Sources told the broadcaster that Coyle had had been reported to Brown for "persistent abuse of staff online and offline".
Corbyn's office has been approached to comment. Last night a spokesman told The Guardian: "Jeremy Corbyn has not referred Neil Coyle to the chief whip. Neil Coyle has been referred by others to the chief whip for consistently abusing members of Labour party staff."
Join Tom Watson and top figures from across the party at the LabourList annual dinner – book your early bird tickets here.
More from LabourList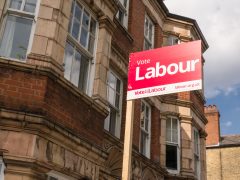 News
LabourList can today reveal Labour's parliamentary candidate selection process for the upcoming Old Bexley and Sidcup by-election. Sources…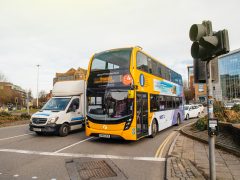 Comment
Who remembers when Boris Johnson bizarrely told the nation how he enjoyed painting model buses? He gushed about…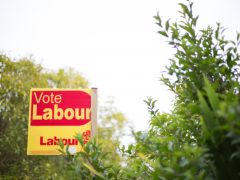 News
Labour has opened applications for the Old Bexley and Sidcup candidate selection after the death of Conservative MP…